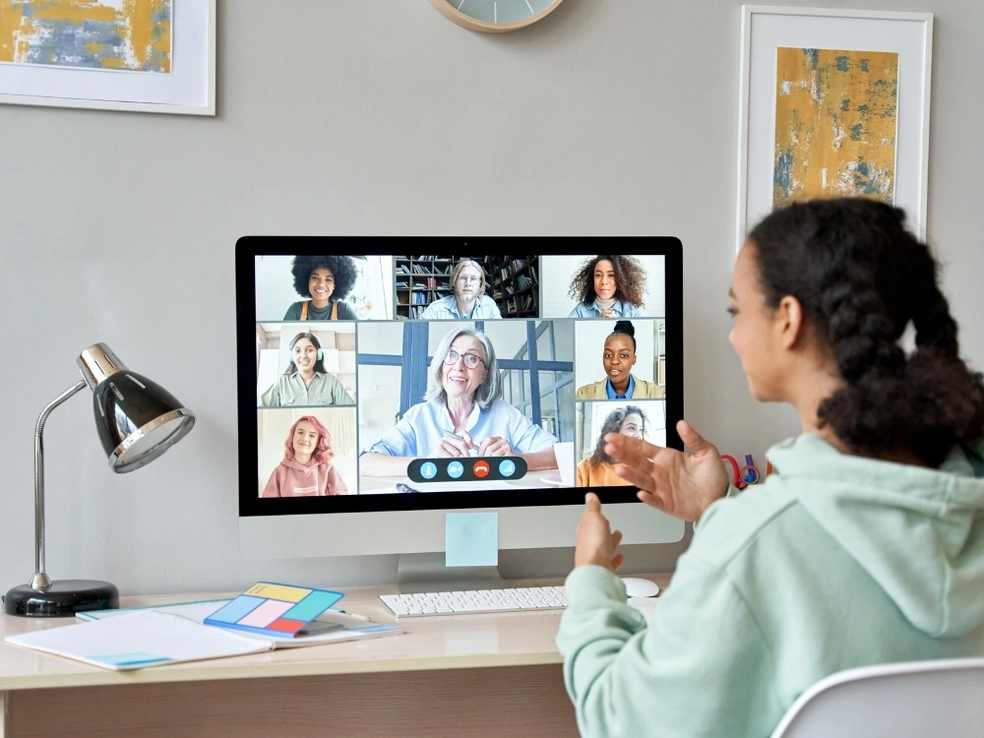 Synchronous Learning
Virtual Classes
Students attend live online learning of a maximum of 15 students.
Students follow the virtual learning schedule completing each course every 10 weeks, 2.5 hours per day, per course.
Students can be anywhere in the world with a wifi connection, camera, and microphone to attend our virtual classes.
Students with different learning styles who may not enjoy the traditional schools environment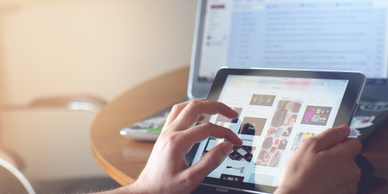 Students studying abroad wanting to apply to Canadian Universities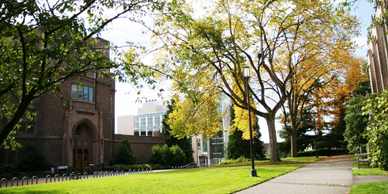 Students who want to be connected to others from all over the world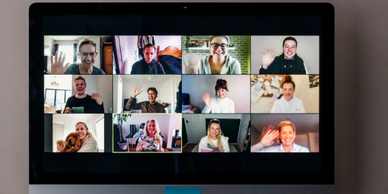 What's the difference between Keystone Online Program & attending classes at Keystone Campus?
Keystone Online Program
Keystone Toronto Campus
Where do I attend classes?
Course materials are available online on our learning management system: Canvas.
Classes are conducted in-person on campus.
When do I attend classes?
Anytime, at your own pace.
You have scheduled live virtual classes Monday to Friday.
How often do I attend classes?
Students are expected to log in a minimum of 2 hours per week.
You have scheduled live virtual classes Monday to Friday.
How do I reach my teachers?
Teachers have weekly virtual drop-in hours. You can also request a meeting with your teacher.
Teachers have weekly virtual drop-in hours. You can also request a meeting with your teacher.
How long are my courses?
You have a full year from your enrolment.
All courses are 110 hours of instructional time.

Throughout the school year, classes run between September and January, then January to June. In the summer classes are 1 month long, in July and August.

When can I start?
Anytime
Classes begin in September, January, July & August (Summer school)