Homestay & Student Residence Accommodation Options
With the homestay accommodation option, students stay with a Canadian host family and this host family will be their home away from home for the duration of their studies in Toronto. The residence accommodation option is available for students in their senior year of high school who have completed at least one year with a homestay.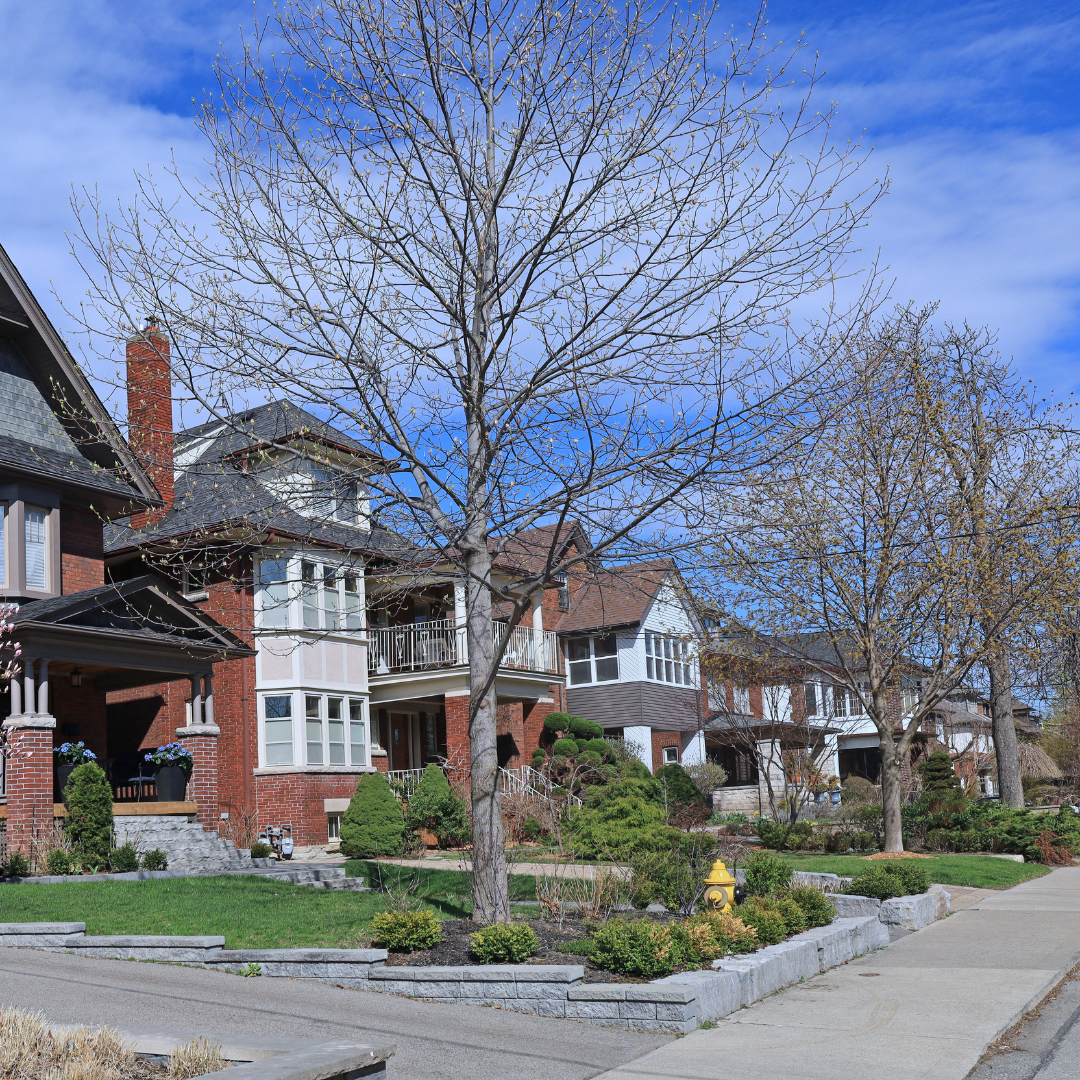 Homestay Accommodation
Living with a Homestay Family is a popular way to host international students in Canada and it is a great opportunity for students to learn about Canadian culture and practice their English. Typically, host families will include students in family events and activities.
At Keystone, we work with Casa Toronto to provide homestay accommodation for our students. They have served tens of thousands of students from over seventy countries in the last 25+ years. All of our host families are carefully selected to ensure that students can stay in a warm, welcoming, and friendly living environment. All homestay families go through extensive background and police checks to ensure the safety of our students.
Students are provided with a fully-furnished single room and three meals a day. See Tuition & Fees under Admissions to find out more about the fees.
Student Residence Accommodation Options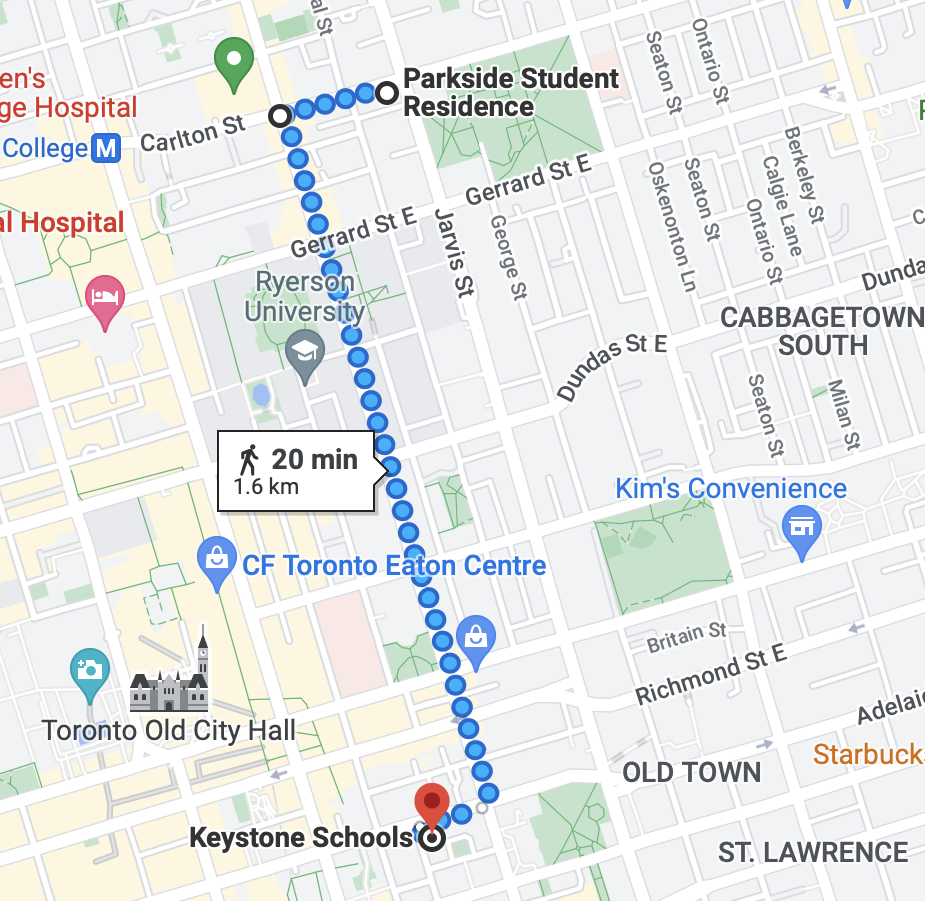 Parkside Student Residence
(Must be 16+): May be suitable for students in their last year of high school.
Parkside is a vibrant student community where you will create lasting friendships and unforgettable memories. What makes the Parkside community special is their curated residence life program designed to help with academic support, health and wellness programming, financial literacy and community engagement.
There are shared and private bedrooms with shared living space.
Parkside provides state-of-the-art accommodations with a full dining program, 24-hour fitness centre, dramatic study & lounge spaces, and an active social calendar – all in a perfect location in the heart of the city minutes away from Keystone.
The fees are based on the chosen unit and start from $1,260 per month. Meal plans are required and cost an additional $1,865 per month.
HOEM On Jarvis
(Must be 16+):
May be suitable for students in their last year of high school
HOEM provides a comfortable, modern, and low-maintenance living space for students. There are a variety of suite options to choose from; students share their living space but have private fully furnished bedrooms. There is a shared kitchen where students can prepare their meals. There are double, triple, and quadruple suites to choose from and biweekly in-suite cleaning is included in all housing fees.
Living at HOEM comes with a foundation of support, a hub to connect with others, a built-in network of resources and opportunities to get involved, how and when you want – you'll never feel out of place in this diverse community! Located in the heart of downtown Toronto, you'll be steps away from Keystone.
The fees are based on the chosen suit and range from $1,540 to $1,840 per month, meals are not included. Students must cook themselves.