Planning for Academic Success! Graduation Requirements
Our Academic Coordinators assist all students, beginning in grade 9, with academic planning to ensure that they are working toward all of the graduation requirements at the outset of their academic journey.
In order to obtain their diploma, students must complete:
18 Compulsory credits
12 Optional credits
40 hours of community service
OSSLT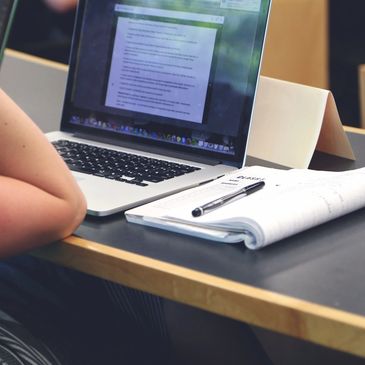 30 Credits
4 credits in English
3 credits in Mathematics
2 credits in Science
1 credit in Canadian History
1 credit in Canadian Geography
1 credit in Arts
1 credit in Health & Phys. Ed
1 credit in French (FSL)
0.5 credit in Career Studies
0.5 credit in Civics
1 credit from each of the three designated groups
Social Sciences and the Humanities
Business Studies
Canadian and World Studies
Health & Phys. Ed.
The Arts
French (FSL)
Guidance & Career Education
Technological Education
Computer Studies
Cooperative Education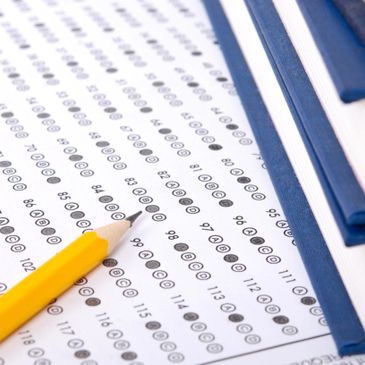 OSSLT
The Ontario Secondary School Literacy Test (OSSLT) is a compulsory standardized test for secondary school students in Ontario who wish to obtain the Ontario Secondary School Diploma. The OSSLT is written twice a year in all public, private and Catholic secondary schools in the province of Ontario.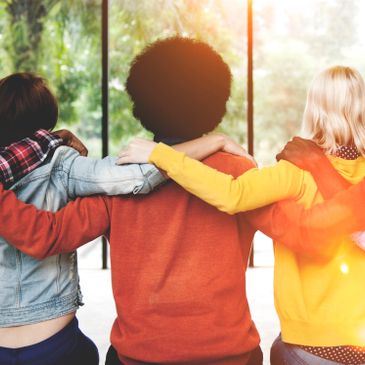 Community Service
Every student must complete a minimum of 40 hours of community involvement activities as part of the requirements for an Ontario Secondary School Diploma (OSSD).
The purpose of the community involvement requirement is to encourage students to develop awareness and understanding of civic responsibility and of the role they can play and the contributions they can make in supporting and strengthening their communities.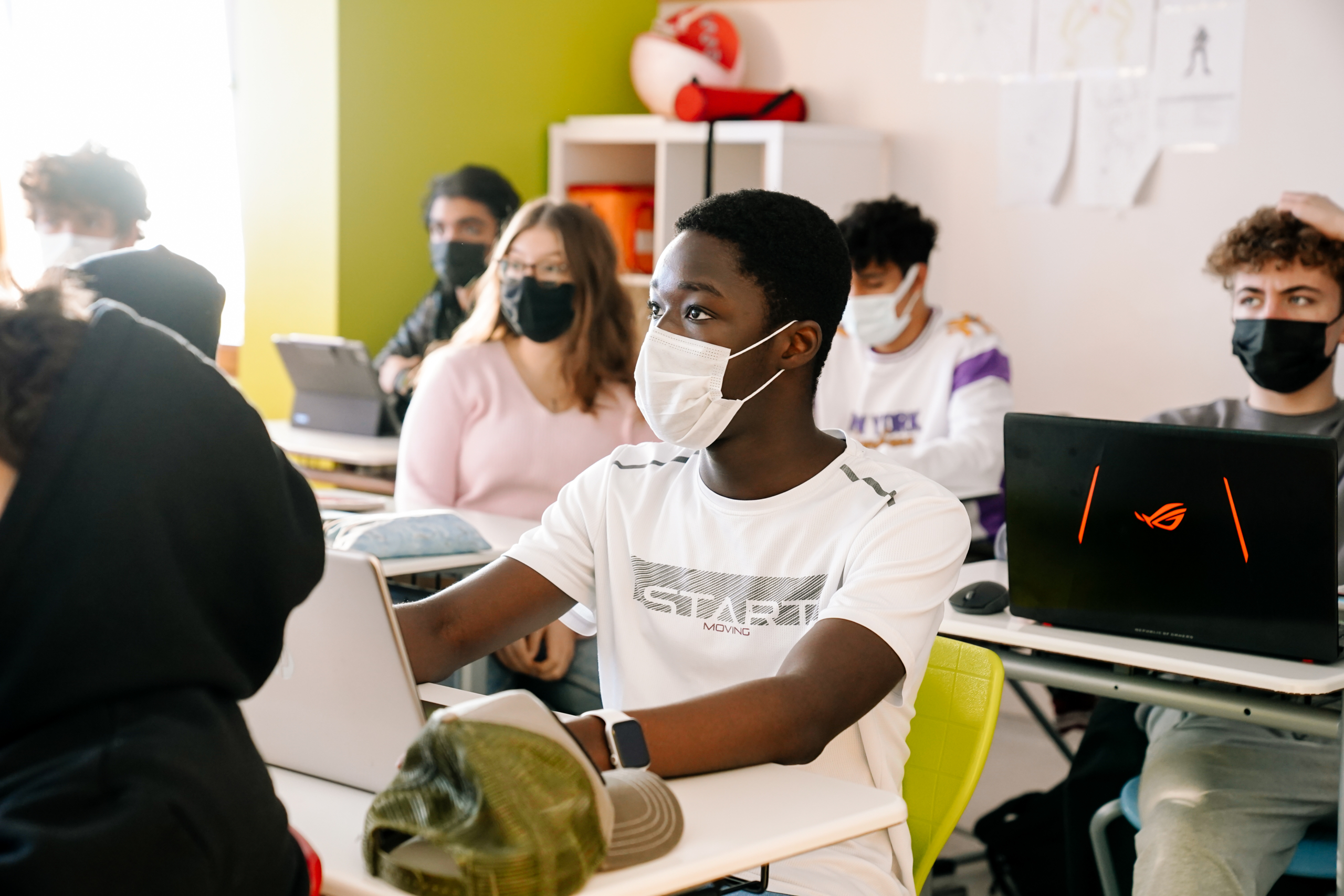 Students transferring from abroad or from other provinces:
Students must complete all graduation requirements in Ontario to be eligible to graduate with an OSSD (Ontario Secondary School Diploma). The 30 credits are to be taken during the 4 years of high school, between grades 9 and 12. When a student transfers into Keystone School, all credits from previous schools will be assessed as per their transcripts (to be included with their online application form). Equivalencies will be granted based on their previous schooling.
For example: Sebastian applies to Keystone for grade 11. He has completed grade 9 & 10 in Mexico. Given that he has successfully passed the required courses in grades 9 & 10 in Mexico, he will get granted the equivalent credits in Ontario. Those equivalent courses will show as transfer credits in his transcript.