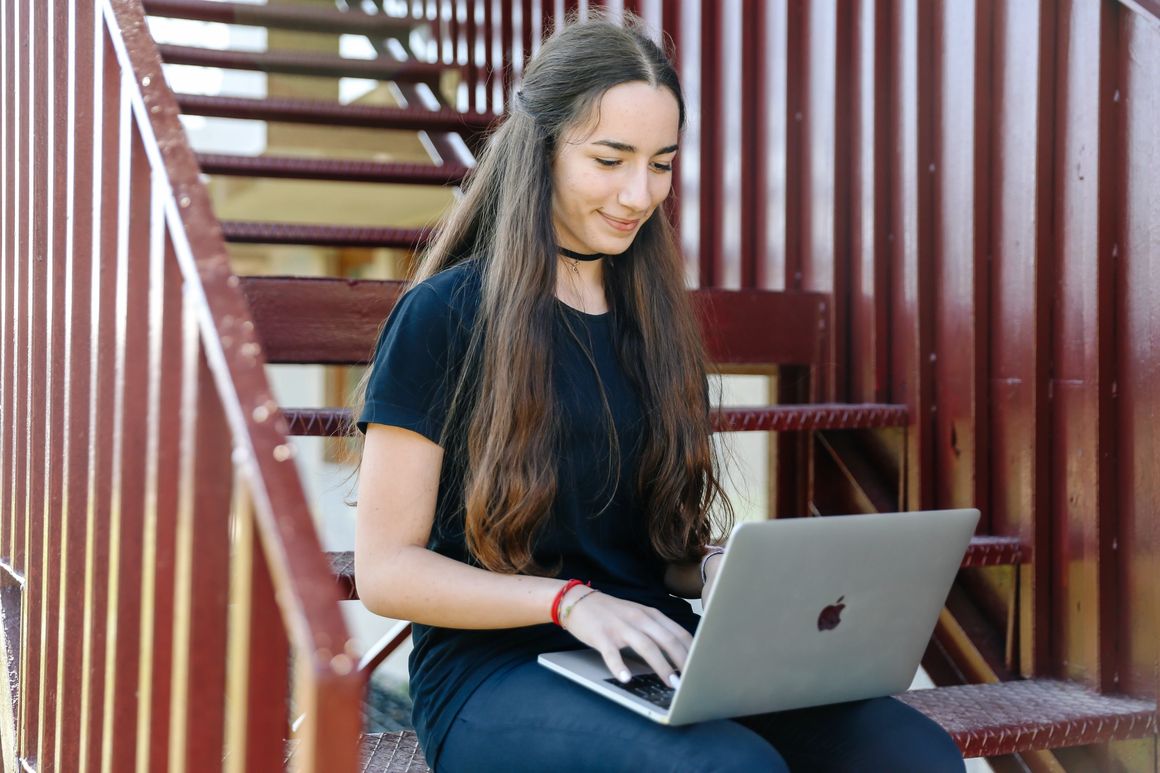 Apply for a scholarship
Finalize your application process.
Receive an offer of admission.
Take the scholarship test.
Maintain your average.
Receive your Scholarship.
The Keystone Entrance Scholarship is only available for full-time local students entering grades 7,8,9 and 10. Scholarship amount is based on the scholarship test and can cover up to 50% of tuition amount.
2023 -2024 Academic Year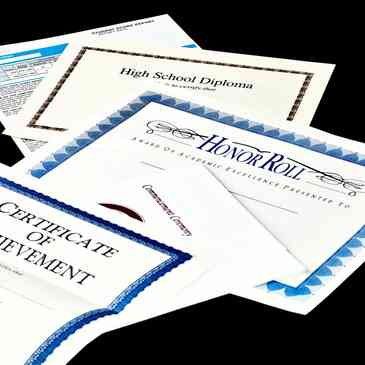 80% overall average for the previous two school years
Keystone School offers scholarships to students who have demonstrated a strong academic performance. Overall annual average of 80% is required for the previous two school years.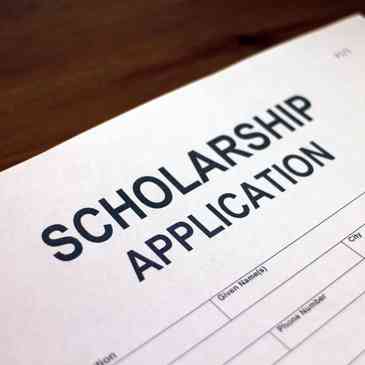 Amount based on scholarship test score
In order to qualify for a scholarship, students have to get a minimum of 80% average in the test. Scholarship exams are taken at Keystone and scheduled only after finalizing the application process.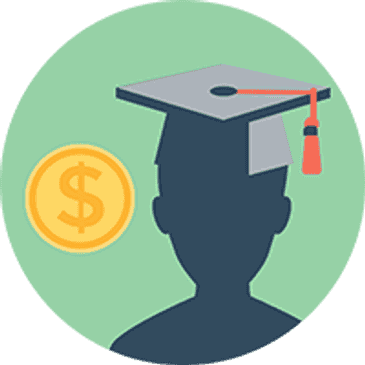 Scholarship is received upon start of the school year
The scholarship is granted at the beginning of the school year by deducting the amount from the student tuition fee. Students need to maintain their overall average above 80% for the school year in order to maintain their right to the scholarship.