Step-by-step instructions for how to complete an international student application are below:
1. Submit your application form via our website along with:
a copy of your passport or birth certificate
transcripts from your previous 3 school years
the application fee
2. Schedule a virtual interview.
Both parents and students are invited to join this meeting with our Admissions Coordinator, to discuss the student's academic plan and the logistics around travelling to Canada and obtaining a study permit.
3. Receive your Offer of Admission & Academic Plan.
Based on what we learn about the student during the interview, we will prepare a tentative course schedule. We will also send an official Offer of Admission with tuition and fee information.
4. Accept the offer by completing payment.
Details for how to complete payment are provided with the Offer of Admission, and payment is needed by the last date shown on the letter.
5. Receive your Letter of Acceptance from Keystone.
Use this, along with any other supporting documentation (such as custodianship) to apply for your student visa through Immigration.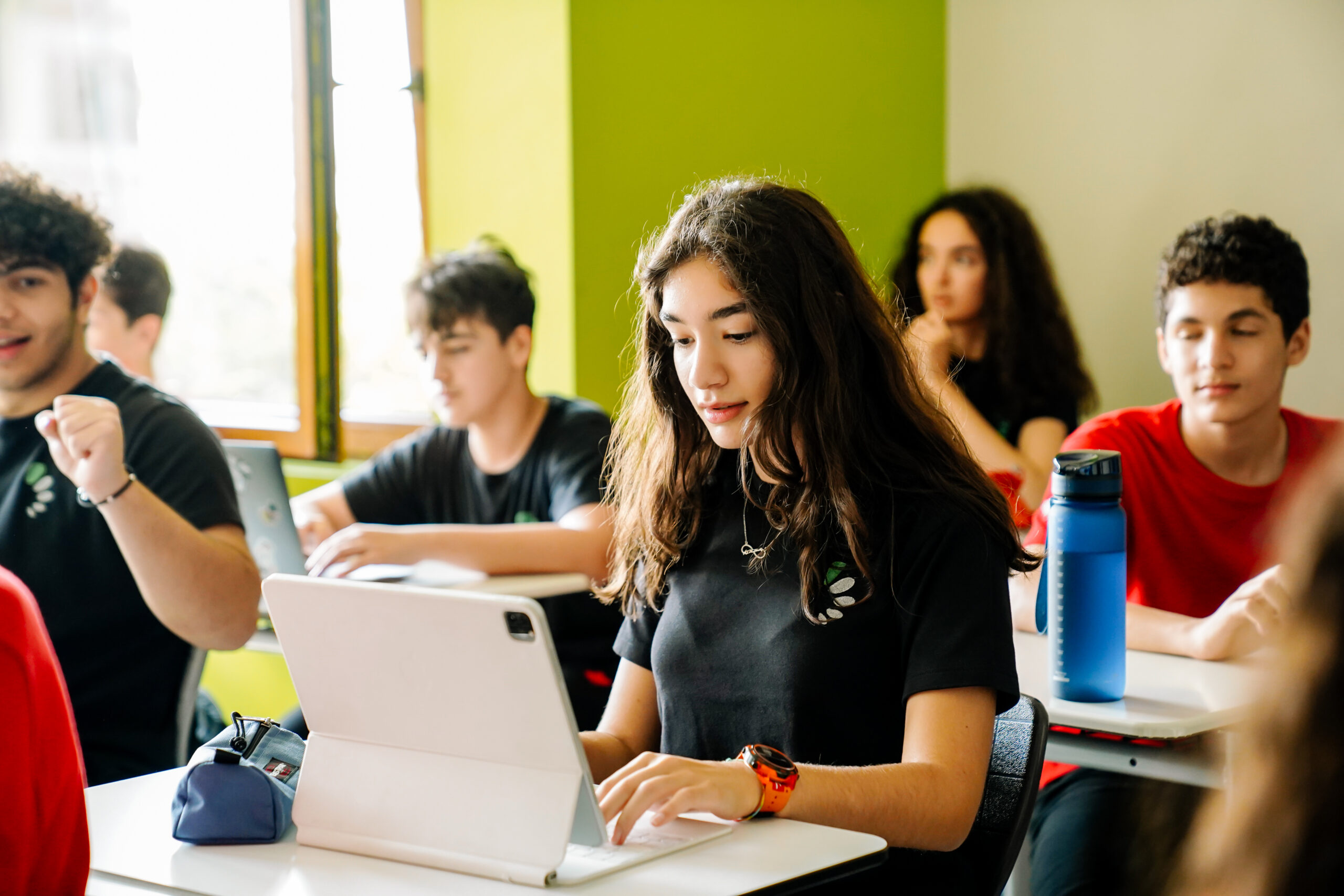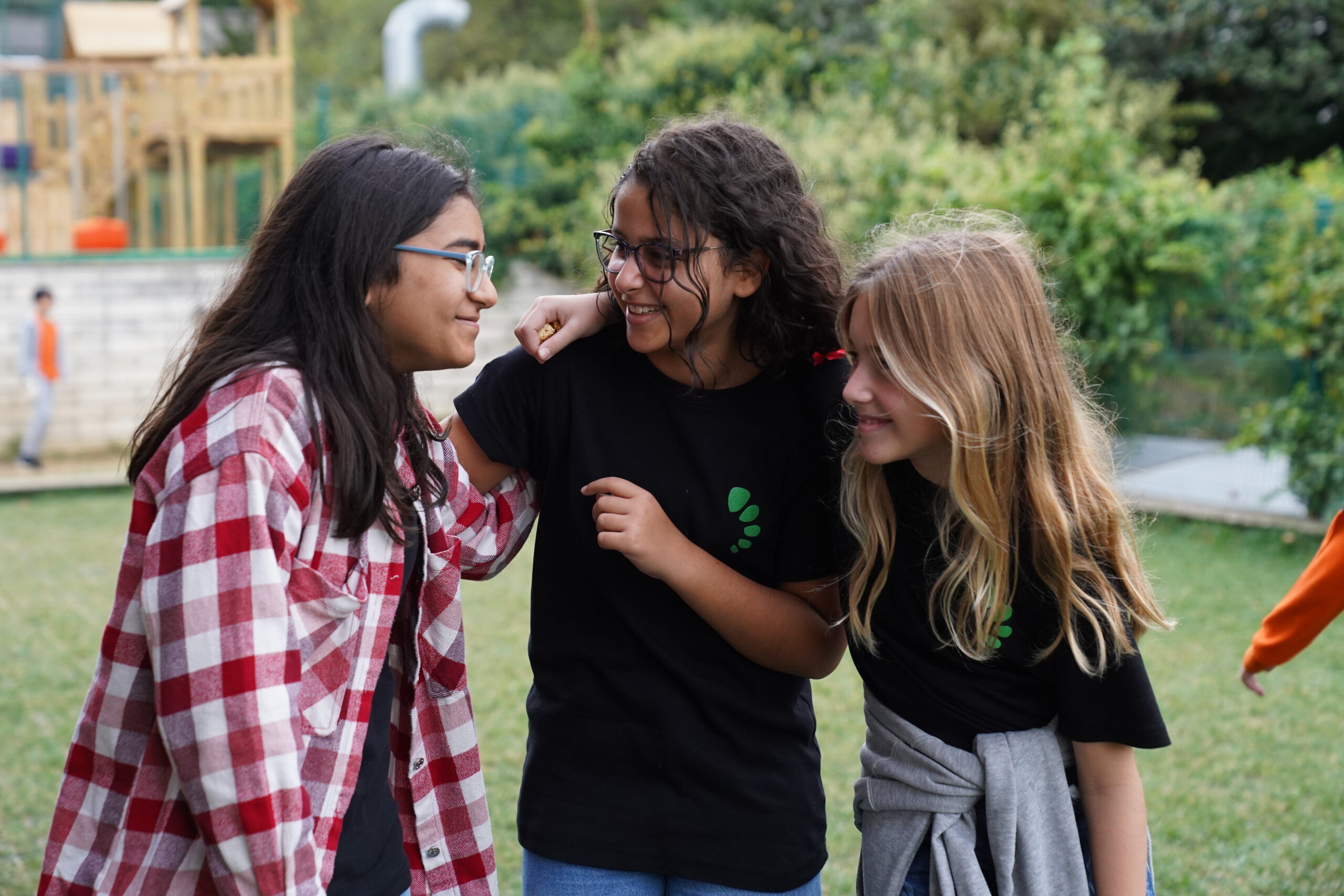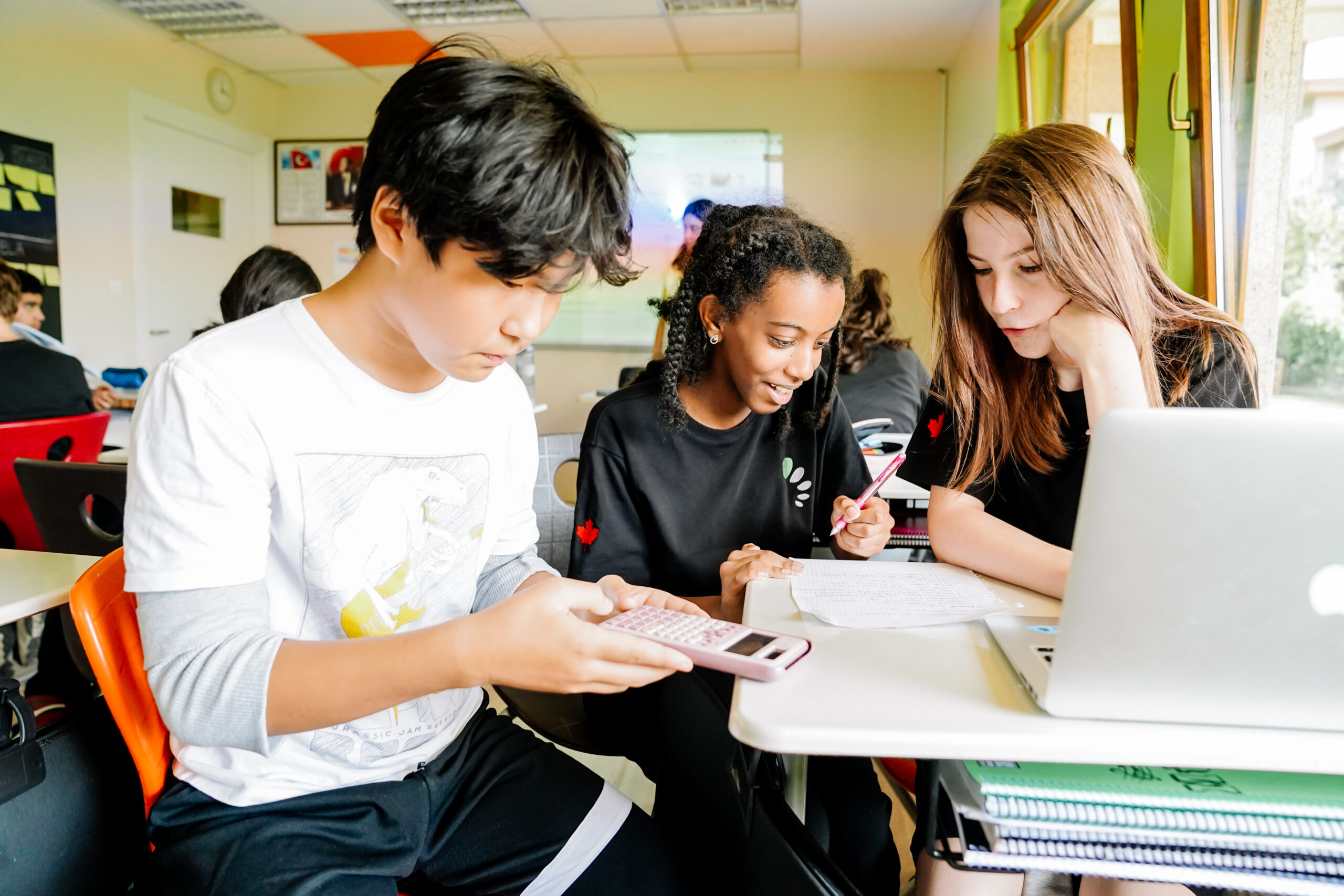 Our Admissions Coordinator is present to assist parents and students through every step of the application process.
She is available by telephone and email, as well as for virtual meetings, to discuss any questions at any point in the student's journey with Keystone.
Janille Giambattista (Admissions Coordinator)
416-422-4123 (Whatsapp) / [email protected]