We are delighted to introduce you to our dynamic team of Keystone Academic Coordinators, who play a pivotal role in shaping the educational experience at our high school.
We are dedicated to providing a well-rounded education that inspires curiosity, promotes critical thinking, and prepares students for success in their future endeavours.
Key Focus Areas
Curriculum Enhancement: We continuously collaborate with our exceptional teaching staff to update and enhance our teaching materials (based on the Ontario curriculum as provided by the Ministry of Education), ensuring it remains both challenging for students, as well as engaging and relevant.
University and College Readiness: We are committed to preparing our students for their future pursuits through regular career guidance and meetings (beginning as early as grade 9). We also invite the country's top universities and colleges into the school every Fall for question and answer sessions.
Extracurricular Opportunities: We offer a diverse range of after school clubs that promote personal growth, teamwork, and leadership skills. We are active members of the Ecoschools community, and also provide focus on mental and physical wellness through weekly yoga and meditation classes.
Open Dialogue: Effective communication is at the heart of our school's success. Our academic coordinators are here to support both students and parents, welcoming your feedback and concerns. They are always available, through every part of the student's journey with Keystone, for virtual or in-person meetings. Each staff member at Keystone has an open-door policy and is devoted to student wellbeing and security.
We invite you to explore our website further to learn more about the exciting educational opportunities we offer!
Our Academic Coordinators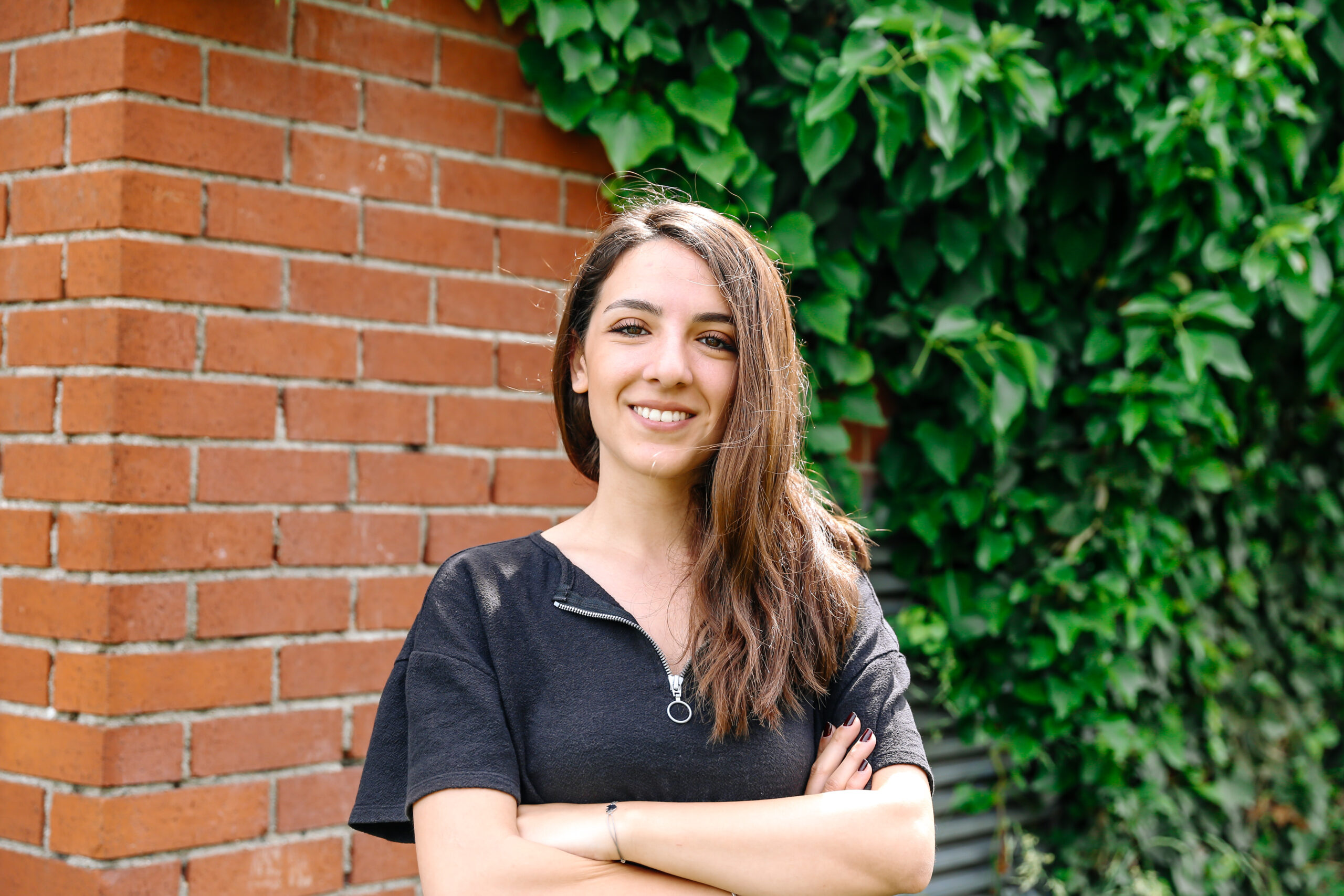 Ece Ozturk has completed a Bachelor's of Mathematics together with a Bachelor's of Business Administration. She also holds a teaching certificate as well as a Master of Arts in Educational Administration and Supervision, which she completed with honours.
Ms. Ozturk is passionate to share her love for learning with her students. She wants to instill a natural curiosity in the minds of students so that they can find strategies to navigate today's fast-paced world. She believes teaching to be the first step in making a difference in this world. Therefore, she wants to share her knowledge and experience with her students wherever she is.
Stephanie Guerreiro completed her Bachelors of Arts (History) at Trent University, and received her Bachelors of Education from Queen's University. She spent the first five years of her teaching career working with students in Nanjing, China where she was able to explore her love of travel and experiencing different cultures.
She loves working with students from international backgrounds as well as those from closer to home as they all have stories and experiences to share that make the world more colourful and fulfilling. Her favourite courses to teach are History and Geography as they give everyone in the class a chance to broaden their world-views and learn about the world around them.