Thank you so much for your interest in Keystone School, a fully accredited, Canadian independent private school for grades 7 to 12.
We are pleased and excited you are considering Keystone!
Our Admissions Coordinator is present to assist parents and students through every step of the application process. She is available by telephone and email, as well as for in-person or virtual meetings, to discuss any questions at any point in the student's journey with Keystone.
Janille Giambattista (Admissions Coordinator)
416-422-4123 / [email protected]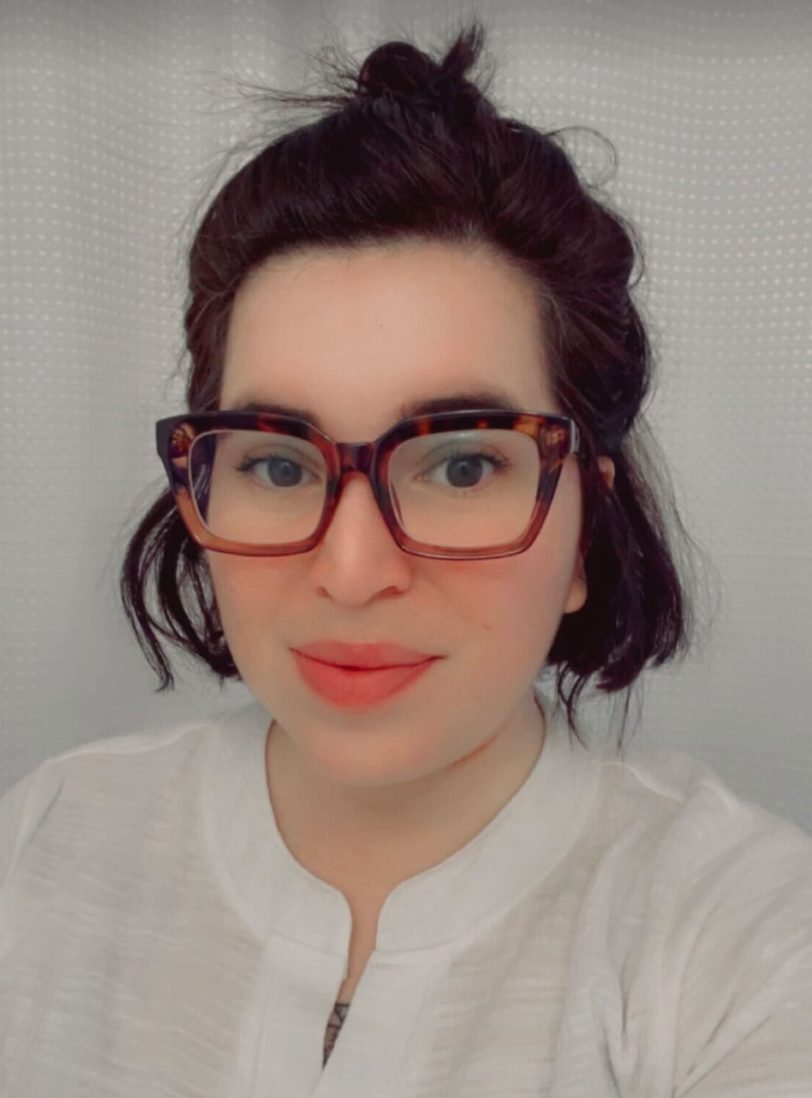 Keystone's Application Process
Book a School Tour
This is an opportunity to see our campus and get to know our staff and student body prior to applying.
Submit your Application
Fill out the online application directly here on our website, along with your ID and most recent transcript or last 3 years' report cards.
Book an Academic Meeting
Once your application has been received, we will send you a link to book a virtual interview with our Admissions Coordinator. Both students and parents are welcome to join as this discussion is intended for us to get to know the student and his/her interests, as well as discuss next steps and logistics with their parents.
Offer of Admission
Based on the interview, we will create an academic plan and send it along with the Offer of Admission.