At Keystone School, our mission is to actively engage and empower children in their learning journey, equipping them with the skills needed to reach their full potential.
We envision a future where emotional well-being, creativity, and individuality are cherished and celebrated as essential components of a holistic education.
We are committed to kindling curiosity and fostering independence in our students through a comprehensive teaching approach that considers each child as a whole, encouraging higher-level thinking.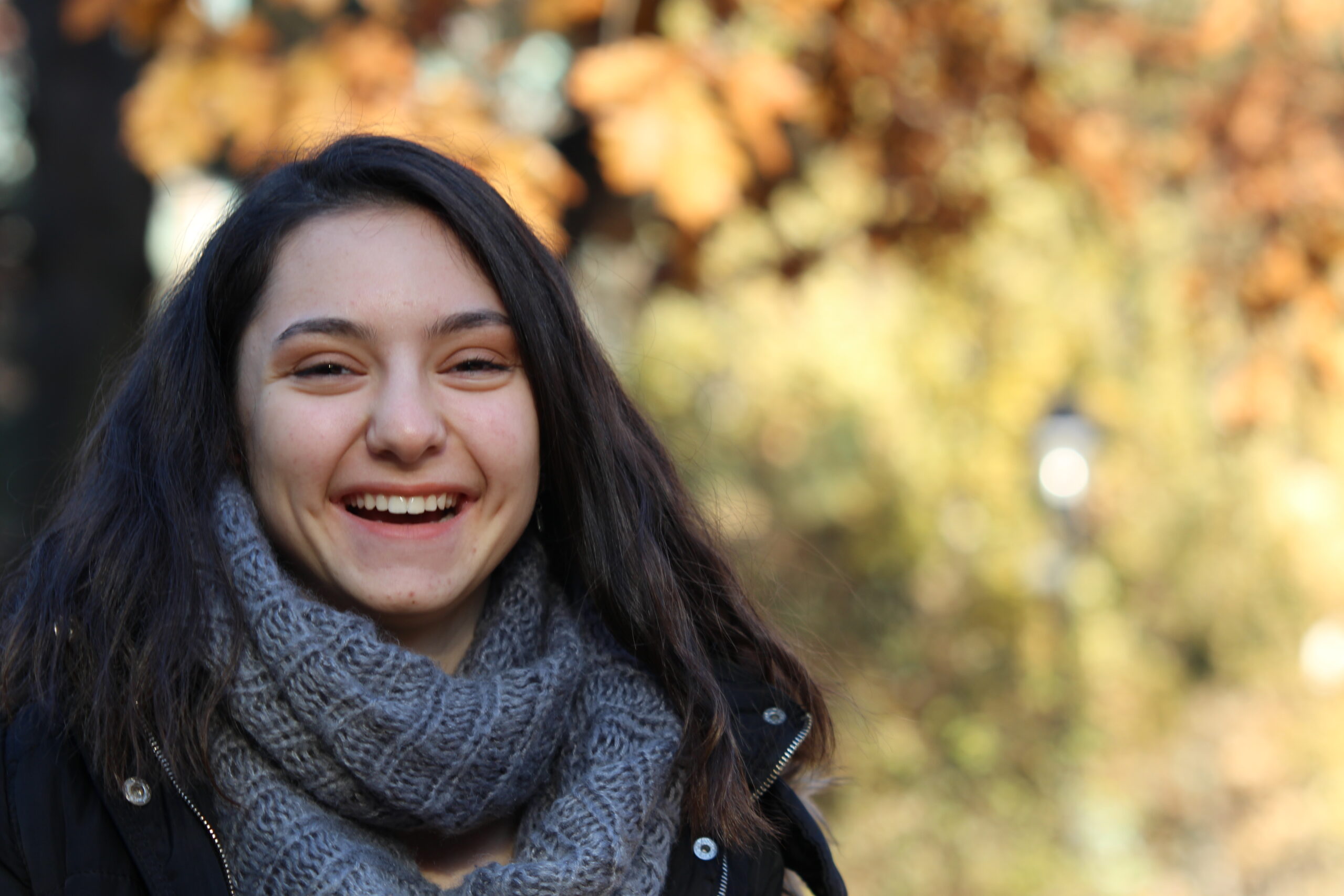 At Keystone School, our purpose revolves around fostering respect. We work tirelessly to create an inclusive environment that accommodates the diverse needs of every student, where respect for others, oneself, and the environment is actively demonstrated and promoted.
Our purpose is to nurture students into well-rounded individuals, providing them with the educational and social skills necessary for a fulfilling and harmonious life while instilling respect and awareness for people and the environment.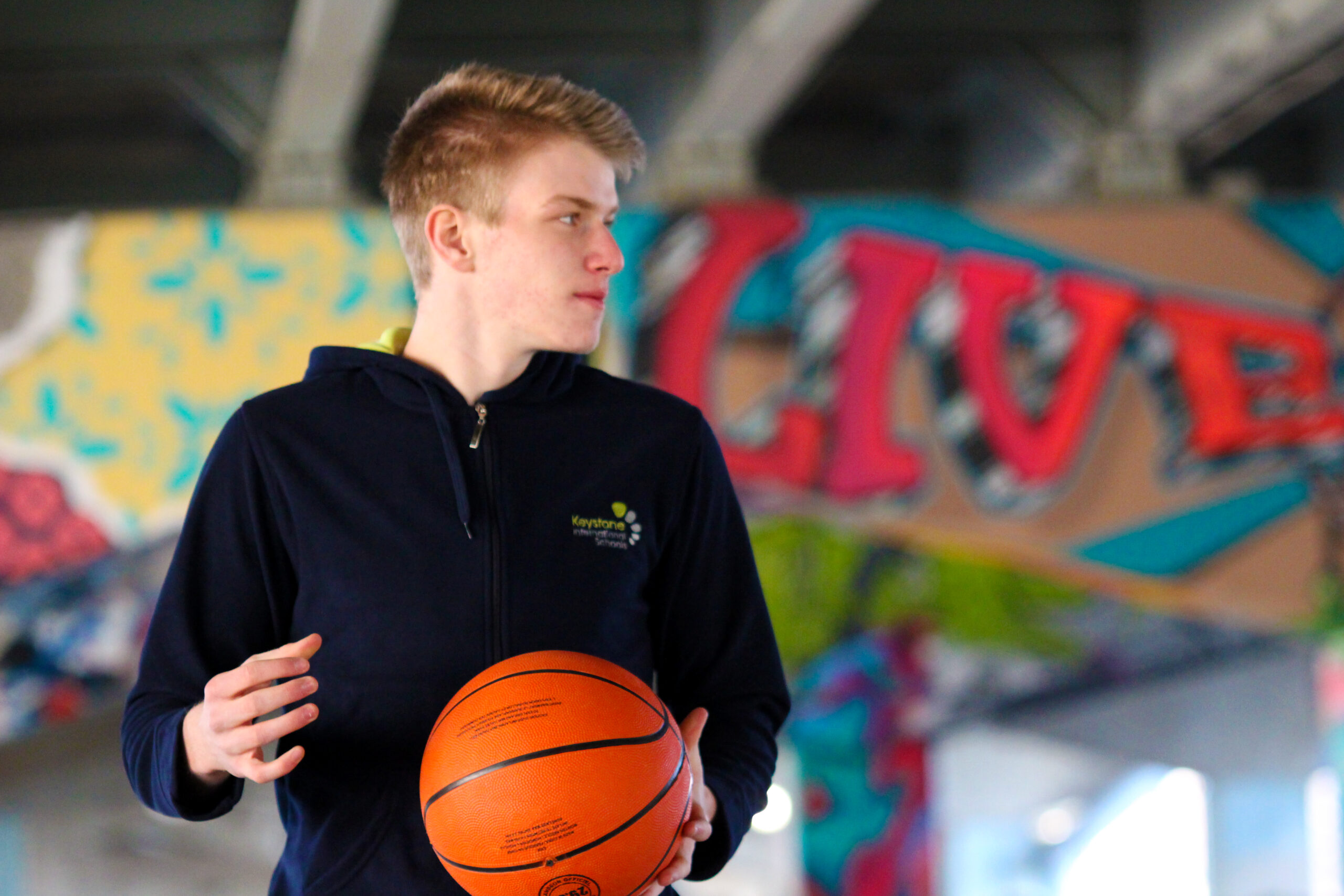 Core Values
Respect
Responsibility
Integrity
Fairness
Compassion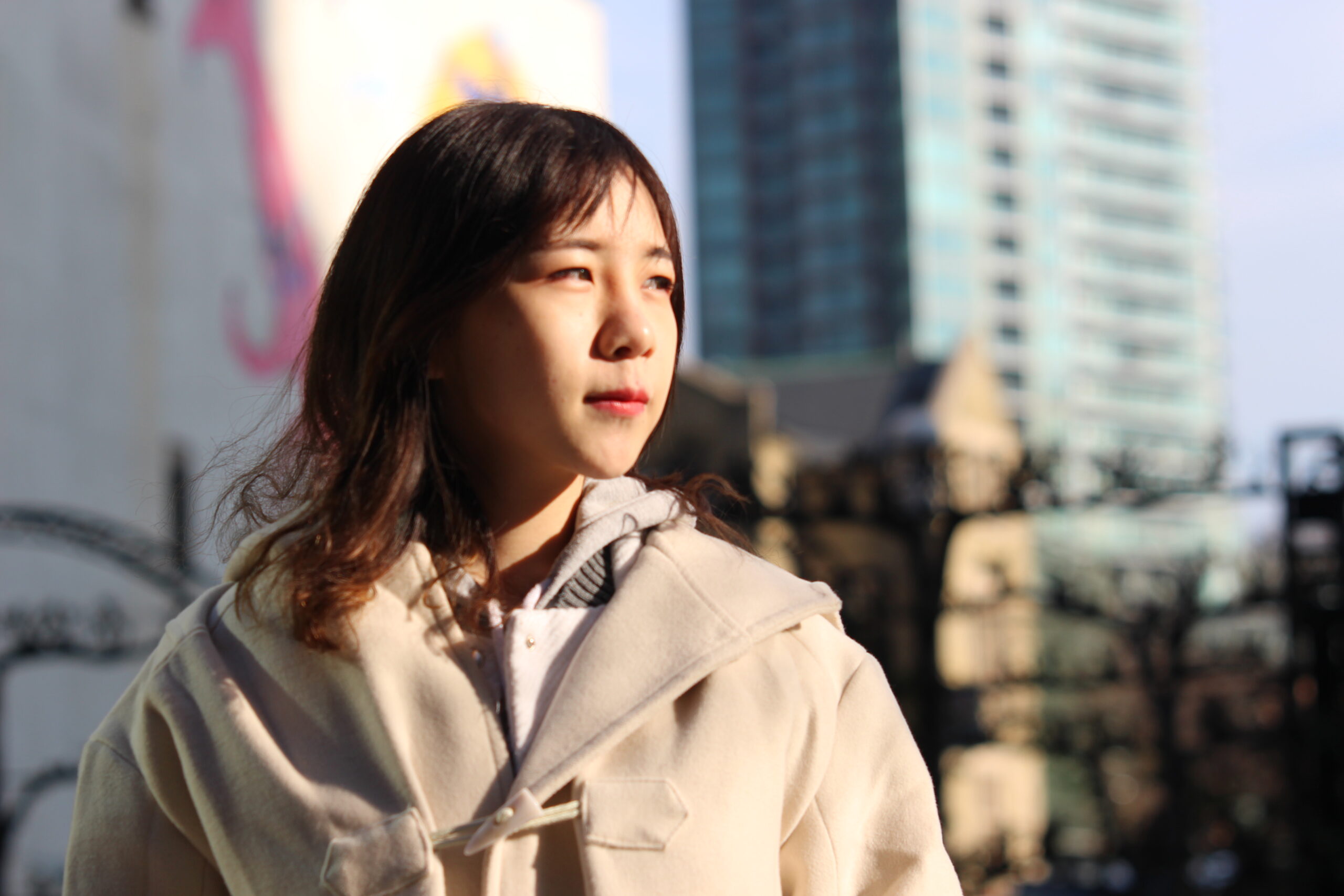 Core Competencies
Character
Collaboration
Communication
Courage
Critical & Creative Thinking
Honouring This Traditional Territory through our Every Day Mission:

Keystone School is located on the traditional territory of the Mississaugas of the Credit First Nation and other Indigenous peoples who have lived here over time. We acknowledge and thank the Mississaugas of the Credit First Nation for being stewards of this traditional territory. We are grateful to share this land as treaty people who learn, work and live in the community with each other.