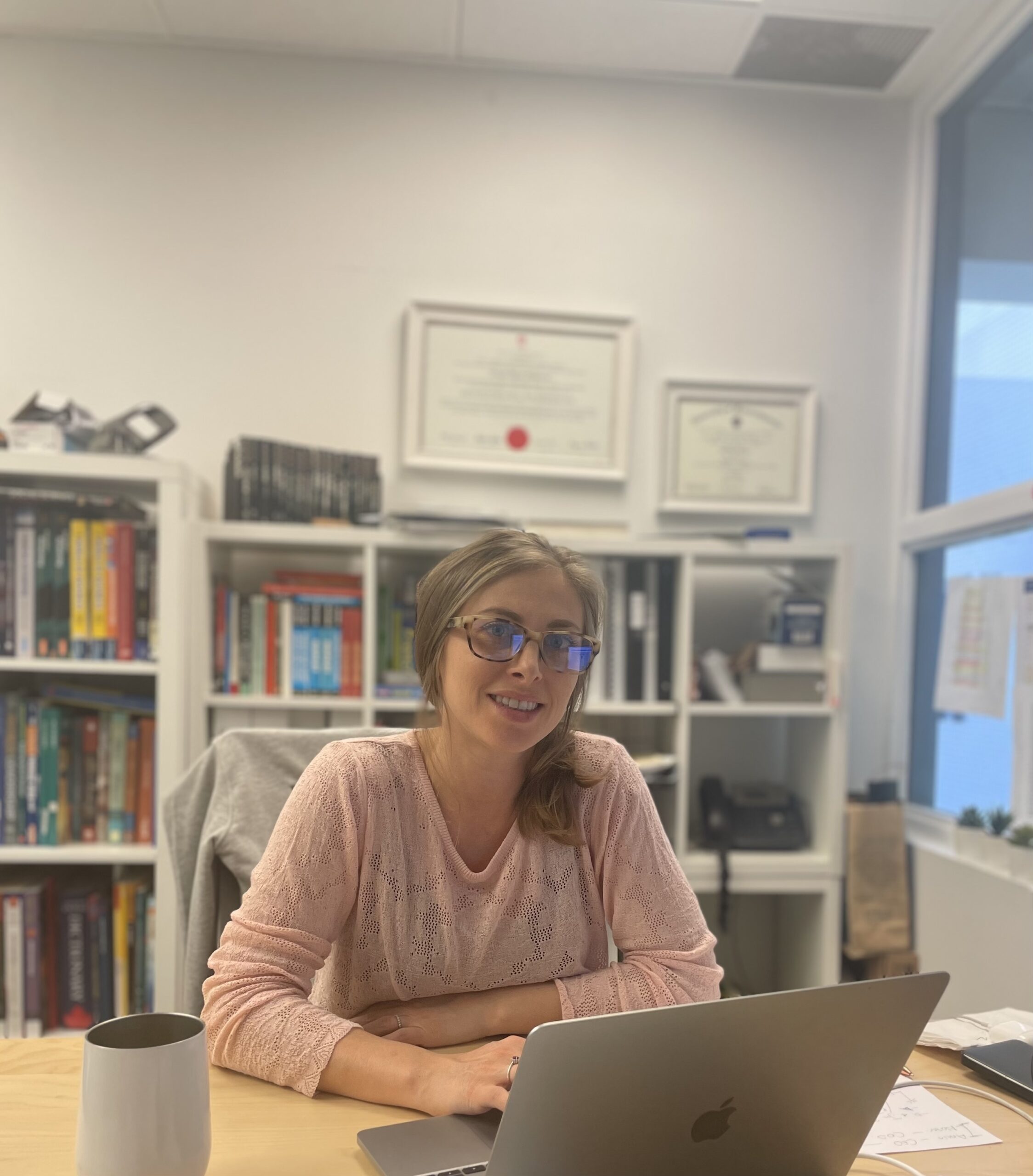 Welcome to the Keystone School! At Keystone, we appreciate each student's strengths, needs, and interests. We believe the best preparation for this ever-changing world is keeping a curious and open mind, a strong foundation with skills to overcome challenges and create opportunities out of those challenges. We strive to develop global citizens with a keen intellect, and exemplary character to advocate for themselves and others.
Our student-centric learning environment involves students in their own learning experiences. At Keystone, teachers are not lecturers but facilitators in the classrooms. Our inquiry-based, holistic approach to education encourages students to take action and become lifelong learners. We guide students to think in broader terms so that they can connect the learning that happens in the classroom to the real world.
Whenever we have the opportunity to observe or experience the subject matter outside of the classroom, we make sure to do that. It's far more interesting to check out a superstructure and think about the physics behind it, see live art pieces and discuss them at the museum, or play logic games to calculate the probability for math class. In Economics or Business, we observe products over time to understand the effects of demand and supply. All these experiments keep students interested and make learning easier, fun, and most importantly permanent.
Here at Keystone, we nurture our students to be well-rounded and intuitive individuals while challenging them to excel academically. Our culturally diverse environment prepares our students for the future when they will be collaborating with others at a global level.
We look forward to welcoming you to Keystone to experience it firsthand!
Doa Demirsu-Doran, Co-Founding Director