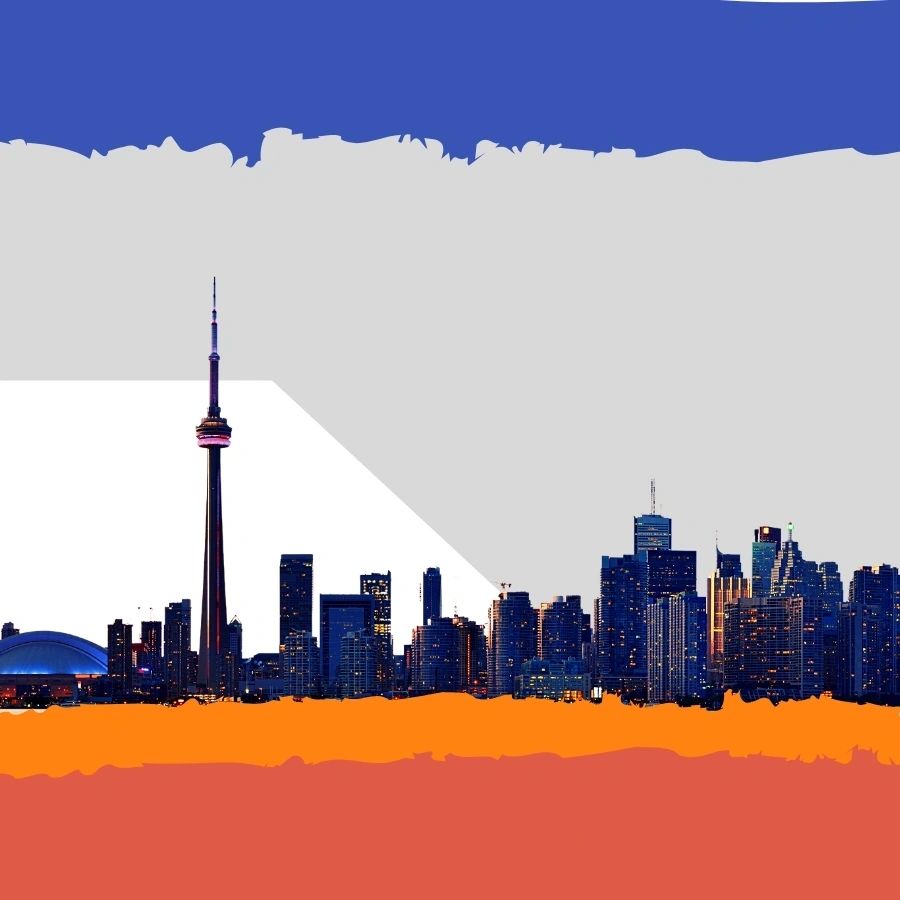 International Students Studying Abroad
Toronto consistently ranks as one of the most liveable cities and the safest capital in North America, a perfect location for studying abroad. It's truly an international city with over 180 languages and dialects and more than 50% of the population is born outside Canada. We are also the world's third-leading destination of international students, with a staggering 642,000 foreign students.
Keystone School – Toronto
Keystone International School is located in the heart of downtown, within a minute walk to King Subway station. University of Toronto, Ryerson University and George Brown College are within walking distance, as are globally successful companies, government institutions, cultural centres and museums. International students can explore the city after school by walk or with a short subway ride.
Location of Keystone in Toronto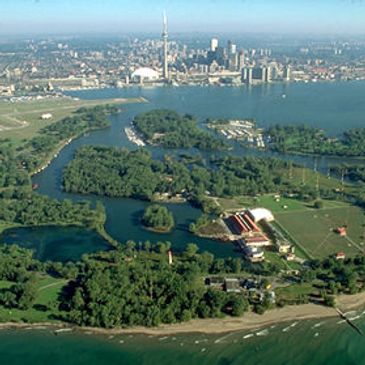 Studying Abroad
Studying abroad trains students to be respectful of other cultures and political and economic systems. As they make friends from diverse backgrounds and cultures with different world views, they become more willing to take a stand for the world's welfare and comprehend the importance of it.
Studying at Keystone International High School will help you get immersed with the Canadian culture, improve your language skills and pave the way for University. Obtaining your Canadian high school diploma will ensure a smooth transition into a higher education in North America. You will have an unforgettable adventure, while completing your high school studies. You will have unlimited opportunities to be part of the community and build friendships that may last a lifetime.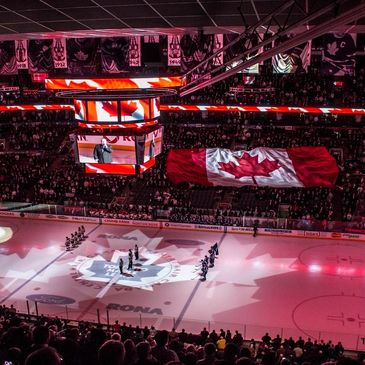 Get a Canadian Education while Studying Abroad
Canadian Education is very highly regarded around the world. PISA results show that Canada consistently outranks Australia, the UK and the USA.
"Canada placed fourth over all in science, tied with Finland and behind Singapore, Japan and Estonia, in the latest results from the OECD's Programme for International Student Assessment (PISA), the highly anticipated survey conducted every three years that measures how 15-year-old high-school students are doing in science, math and reading." Globe&Mail, December 2016
Canadian Universities consistently rank in top 25 of the world universities in various reports.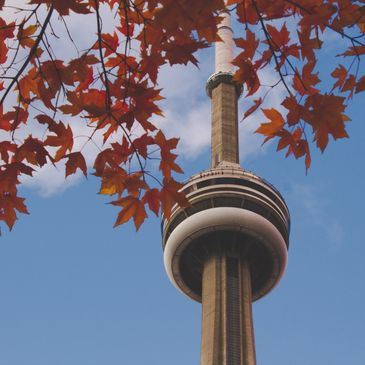 Studying Abroad, but Living in Toronto
Toronto is the capital of Ontario, home to over 100,000 international students.
25% of Canada's entire international student population is in Toronto.
Toronto is the fifth largest city in North America and an economic powerhouse in Canada.
Toronto is a multicultural city, home to more than 100 distinct ethnic groups. There are many cultural communities and neighborhoods like Chinatown, Little Italy, Koreatown, Greektown, and Portugal Village.
Toronto represents the centre of arts, design, culture, communications, and commerce in Canada. Toronto attracts more visitors and immigrants than any other Canadian city.
Living with Canadian Families mean mastering your English while immersing in the culture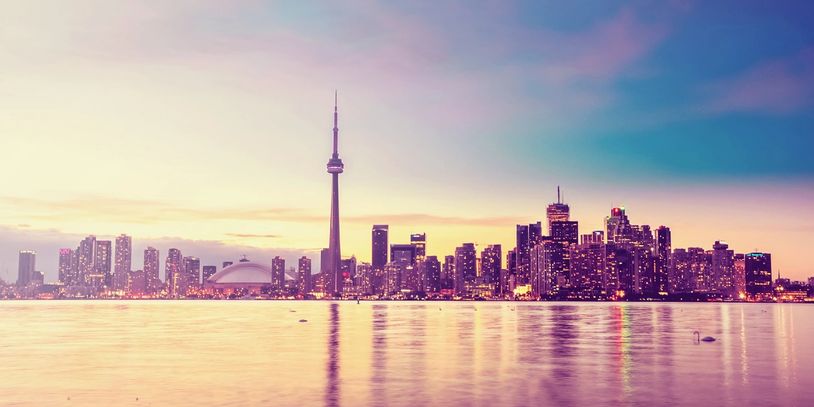 The city centre of Toronto is an exciting place to be a Keystone student. There are many opportunities to do and see incredible things. Living with Canadian families adds on to the experience and helps students adapt to the culture quickly. It is a secure environment to learn about Canadian customs and values. In addition, living in an all English environment is the best way to perfect language skills. Host families are a great source of information and play an important role for the student's successful integration into Canadian society.
The excitement of living in a new country meeting new friends, tasting new cuisines are common feelings expressed by international students. At times, they need support and familiarity to overcome missing home.
A successful homestay placement ensures a smooth transition. All of the selected families go through a due diligence process that include obtaining character references and a criminal backgrounds checks for all the members of the household. Personal interviews with the host families and the students are also conducted to ensure the best match based on preferences and suitability. We are committed to our students' safety and comfort.
School Trips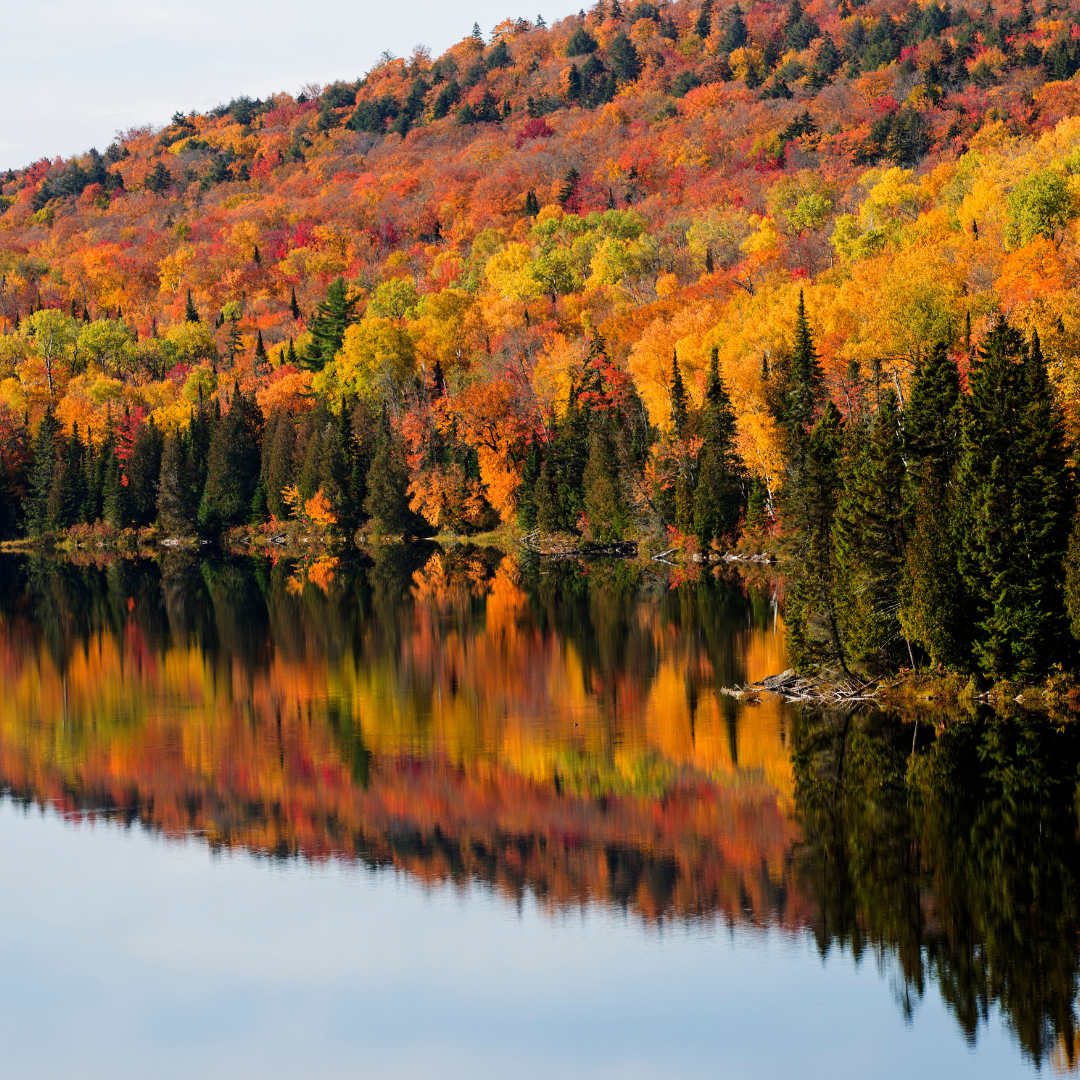 Fall
We organize city excursions in September to get our students familiar with the city while helping form lifetime friendships with their classmates.
Apple picking is an annual ritual for many Toronto residents during the fall months. We will be going to a local farm to pick apples and berries and see the colours of the nature Canada is famous for.
Winter
During the winter months, we organize a ski trip to the Blue Mountain. Living in Toronto, we make sure to take advantage of the close by mountains and experience the Canadian winters.
Hockey is Canada's national sport. For many hockey fans winter means getting outdoors in the parks playing hockey and staying indoors to watch the games. We will be going to a Maple Leaf's game to experience a hockey game first hand.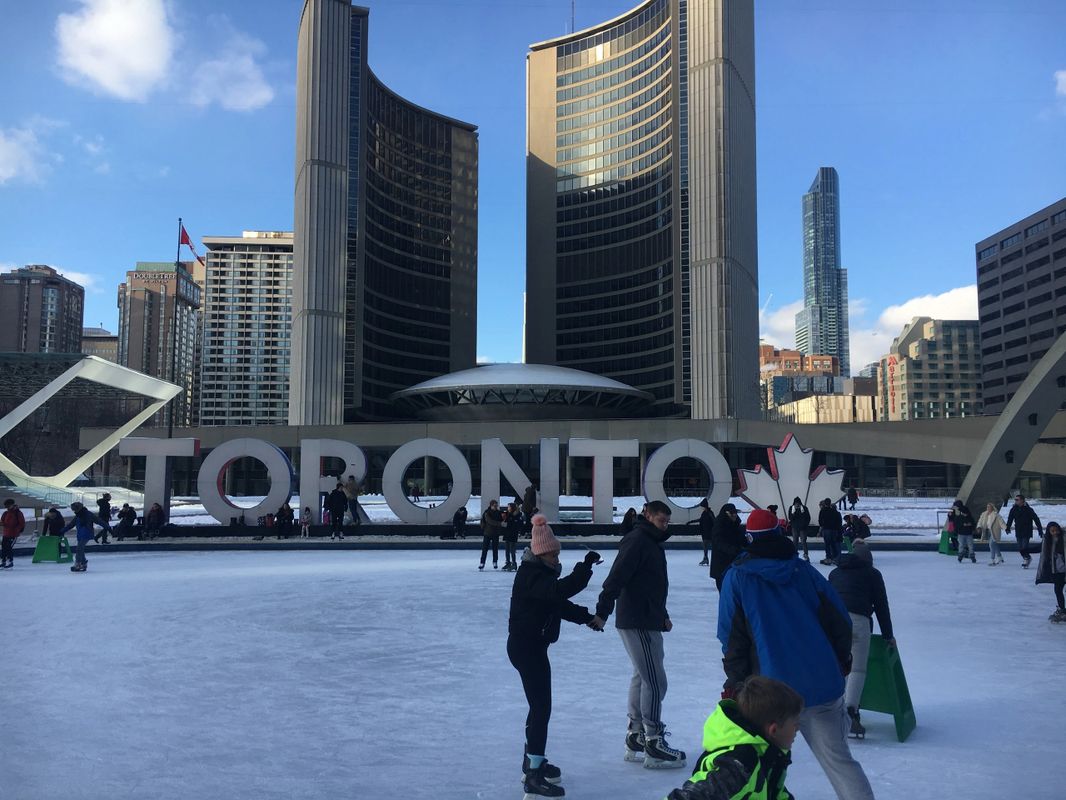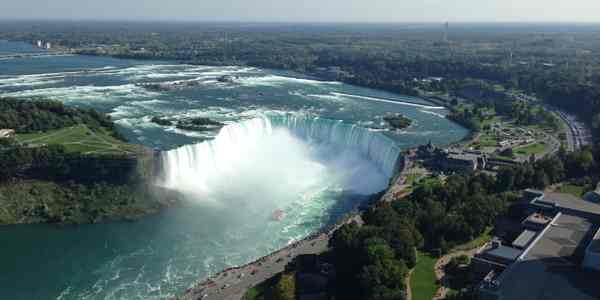 Spring
In the spring, we visit the world famous Niagara Falls. The breathtaking views of the falls can be experienced from the Maid of the Mist cruise.
In the spring months we organize a hike to the Scarborough Bluffs to appreciate the beautiful colours of Canada.The Bluffs offer a quiet escape to nature on the eastern shores of Toronto. The geologically wondrous rock formations are standing over 65 metres and spanning 14 kilometres along the shoreline.
Based on interests and staff availability more trips may be organized throughout the year.