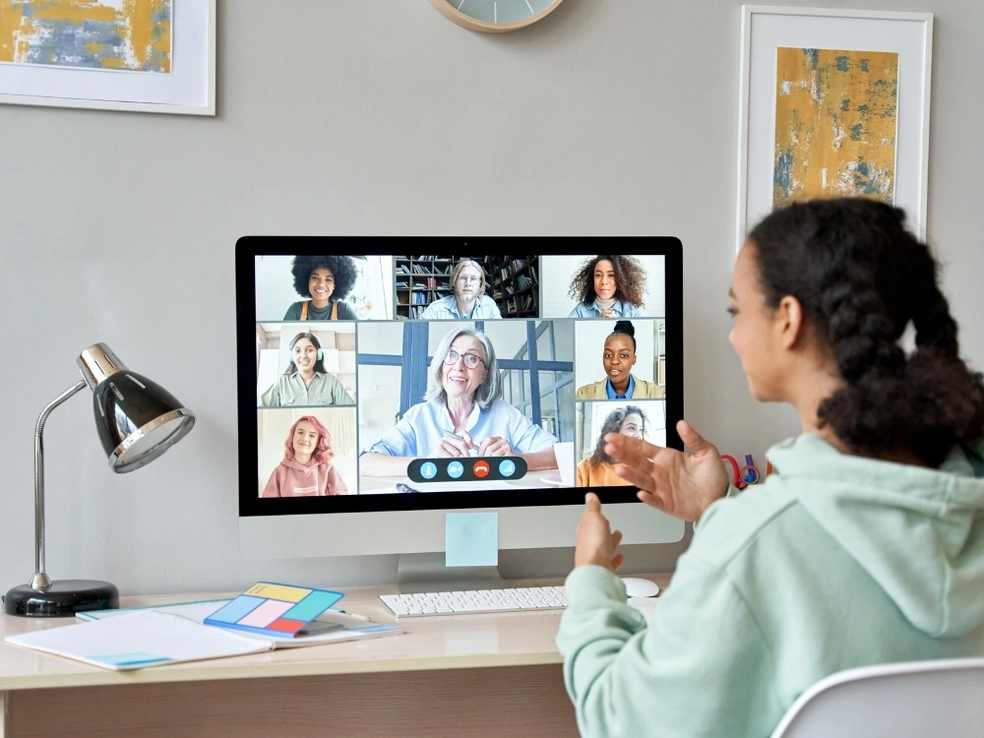 Asynchronous Learning
Online classes anytime, anywhere
Students can complete courses within 4 weeks to 12 months working at their own pace.
Students can enrol to any online course at anytime and work on their pace, log in/out any time.
Students can be anywhere in the world with a wifi connection, camera and microphone.
Keystone Online Experience
Self-directed course experience at Keystone
Keystone Online Program
Keystone Homeschool Program is designed for students who are independent learners.
All of our courses run on a user-friendly online learning platform. Each lesson clearly indicates the approximate time commitment, learning goals, and curriculum expectations.
Learning materials consist of readings, power-point presentations, videos and self-evaluations. Students may be assessed on their learning by completing assignments, quizzes and tests as well as presentations.
Students are free to work at their own pace and complete their courses within 12 months.
Teachers regularly communicate with students regarding their progress, engagement and to check their understanding of the materials.