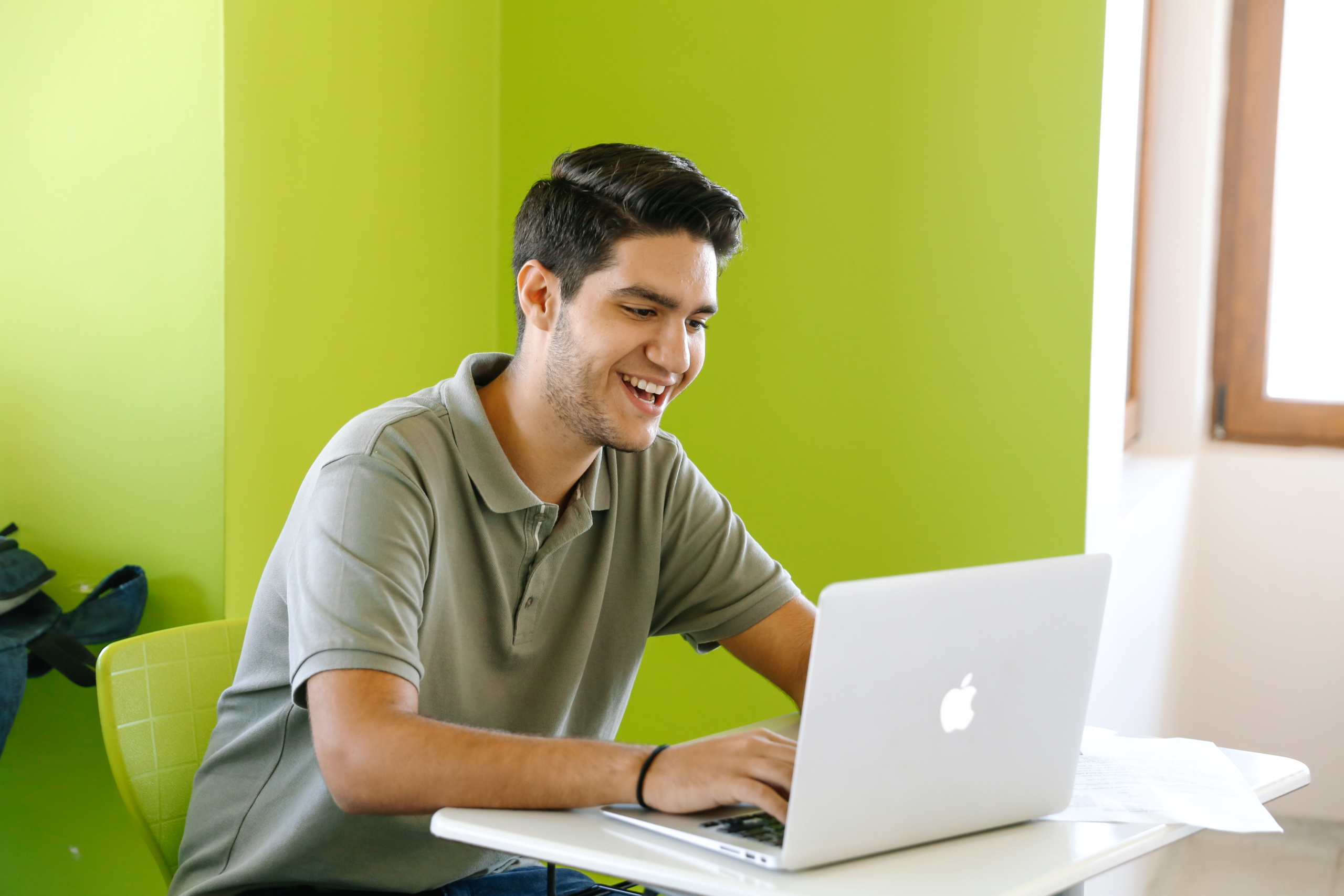 Keystone Online Program
Students from all over the world can take online courses to earn their Canadian High School Diploma. The online program is designed for students who are self-disciplined and enjoy working independently. Students will have the opportunity to engage in class discussions and interact with one another. Teachers are available to students on an appointment basis.
Keystone International School is a ministry-inspected private high school (BSID:#888468) located in the heart of Toronto. The student body is highly diverse, there are more than 35 countries represented in addition to the Canadian students. Keystone Online program serves students from all around the globe, in the comfort of their own homes. Following the Ontario curriculum, instruction is student-centered with a project-based and experiential approach to learning.
Keystone Online Program
Keystone Online Program is designed for
Canadian students living/moving abroad
Canadian students who are homeschooled
International students planning to move to Canada
International students seeking admission to Canadian Universities
All of our courses run on a user-friendly online learning platform. Each lesson clearly indicates the approximate time commitment, learning goals, and curriculum expectations.
Learning materials consist of interactive lessons, readings, presentations, videos, and self-evaluations. Students may be assessed on their learning by completing assignments, quizzes tests, and video presentations.
Students are free to work at their own pace and complete their courses within 12 months.
Parents and guardians can monitor student progress by observing student work and engagement on our platform.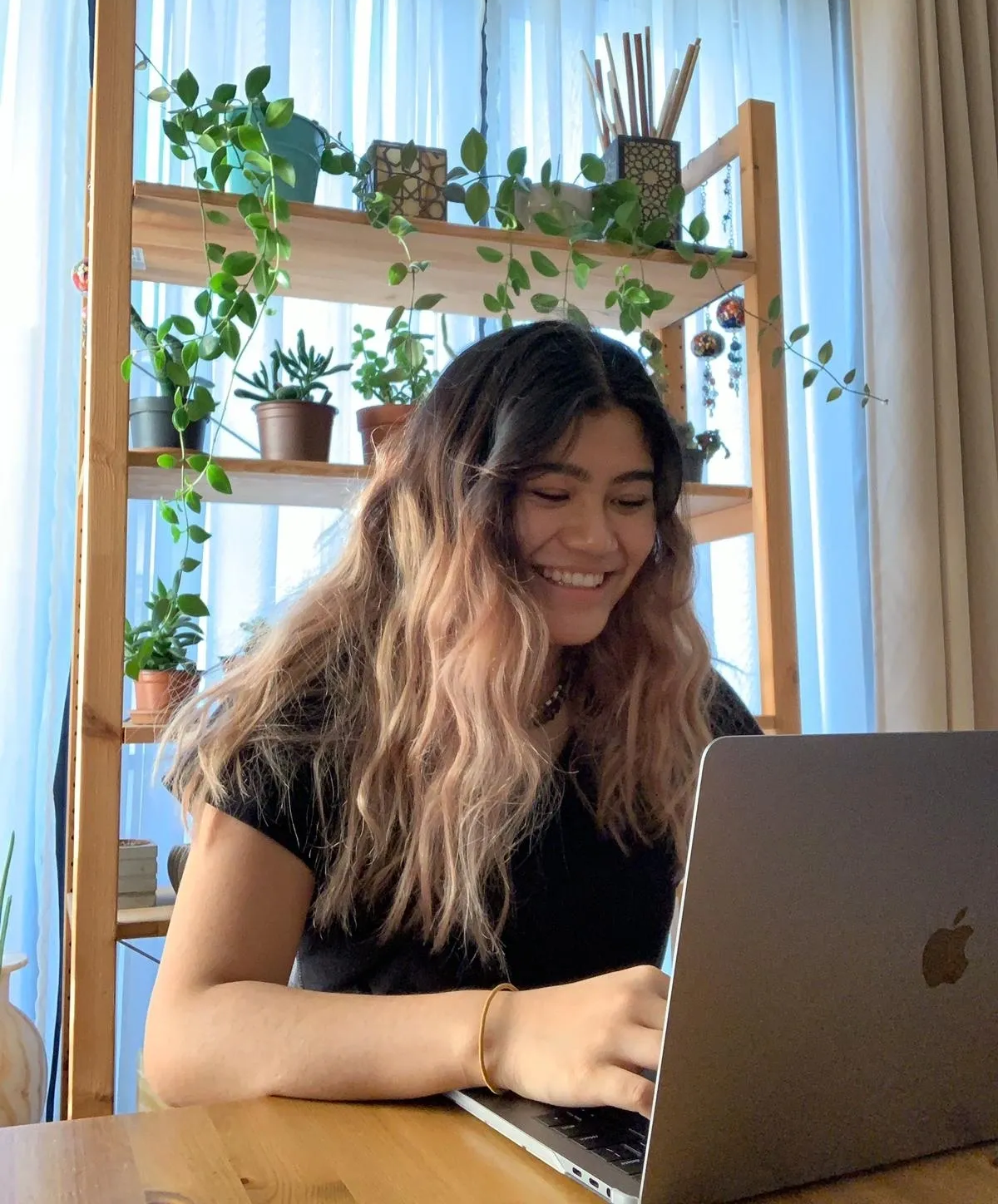 Keystone Online Program Frequently Asked Questions
| | Keystone Online Program |
| --- | --- |
| Where are my courses? | Course materials are available online in our learning management system: Canvas. |
| How do I attend classes? | There are no scheduled class sessions. You can log in and work on your course anytime. |
| How often do I attend classes? | Students are expected to log in a minimum of 2 hours per week. |
| How do I reach my teachers? | You can communicate with your teachers via the built-in message system. Teachers also have weekly virtual drop-in hours. |
| How long are my courses? | You have a full year from your enrolment. |
| When can I start? | Anytime. |
Online Program Advantages
Recognized Worldwide
OSSD (Ontario Secondary School Diploma) is recognized worldwide.
Canadian Universities are a click away!
Apply to Ontario Universities like local students; online through the OUAC (Ontario University Application Center), when you are enrolled in Keystone Online School.
Flexible
Completing your OSSD online will let you continue doing other things that you are passionate about. You can continue training while earning your diploma online.
Get a head start!
Don't waste a year because you are missing a credit to start your program or accelerate your learning to get a head start!
Supportive
While working at your own pace, you will always have the support of your teachers, whether it be supporting your learning with various resources or having access to them through virtual classrooms.
It's the Future!
Education at your own pace and comfort is the future of education! You become responsible for your own learning while getting full support from your instructors.