Small Class Sizes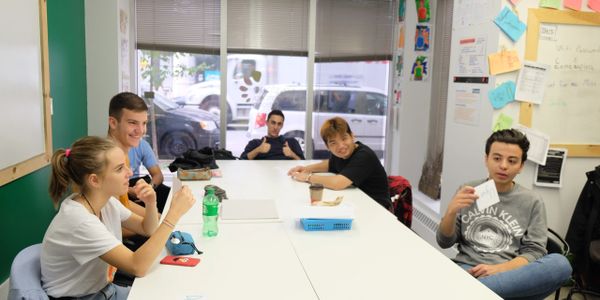 At Keystone, our average class size is 12; each student is seen, respected, valued, and challenged.
Individualized & Experiential Learning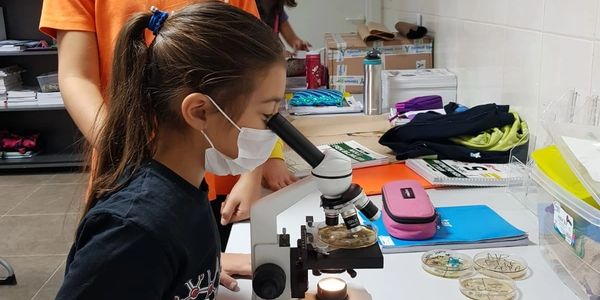 Small class sizes allow our teachers to tailor the curriculum to the needs of each student. Experiential approach provides a setting in which students gain critical – thinking skills and advanced knowledge in every subject.
University Preparation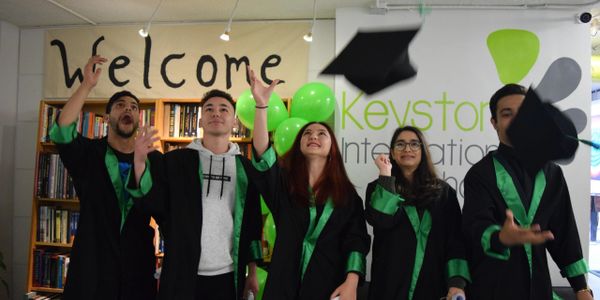 We work with each student, to create their individual academic plan. Keystone students visit universities and colleges to take part in lectures, use their libraries and attend various student events. Throughout the year, we organize many events, webinars, and skill-building sessions with career coaches and university recruiters.