We are delighted to share some thrilling news that will shape the future of Keystone School!
It is with great joy that we announce our recent acquisition of a magnificent new building, which will be the home for the upcoming 24/25 school year. We are proud to call the historic James O. Buchanan House (a Victorian heritage house dating back to 1889) our new school.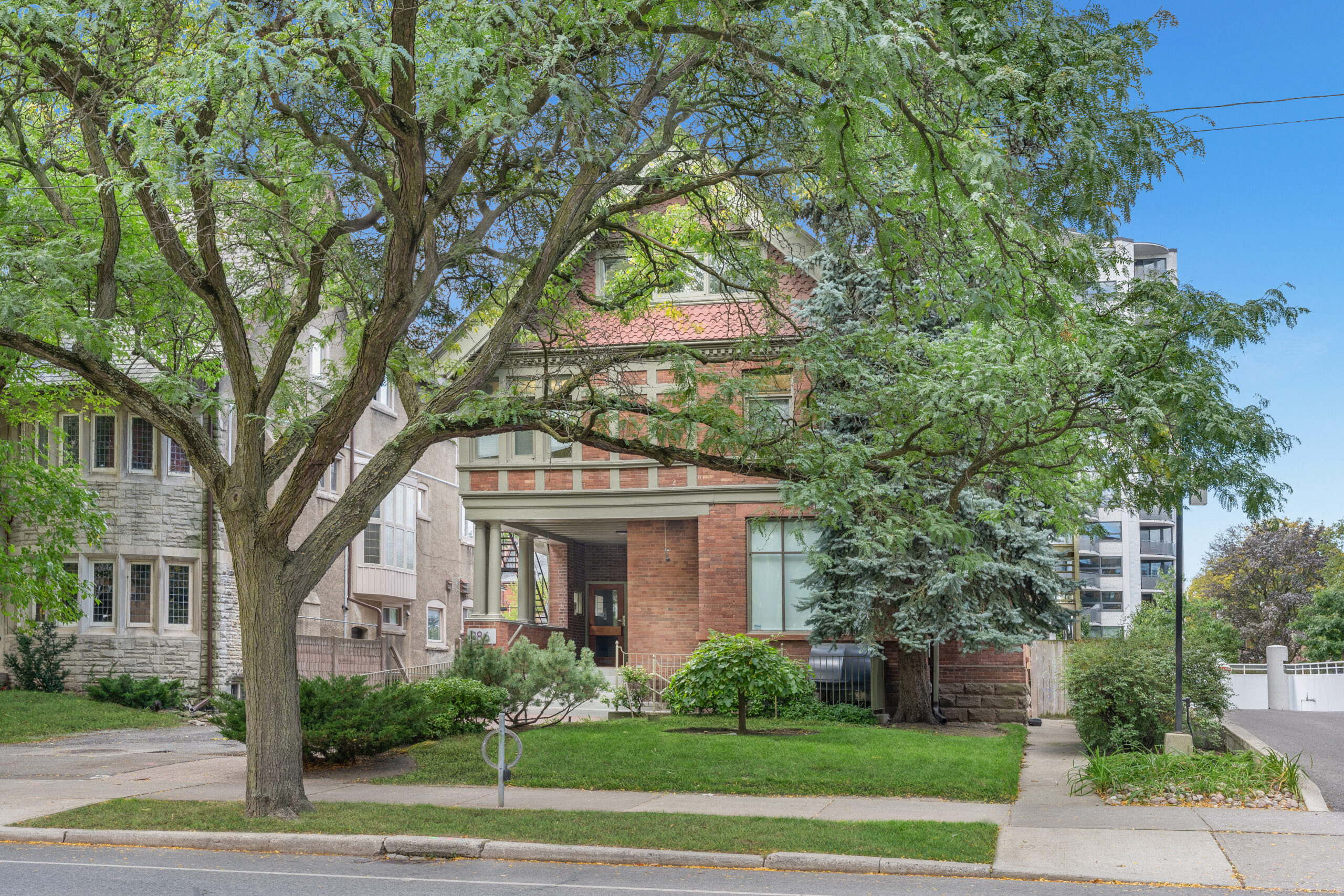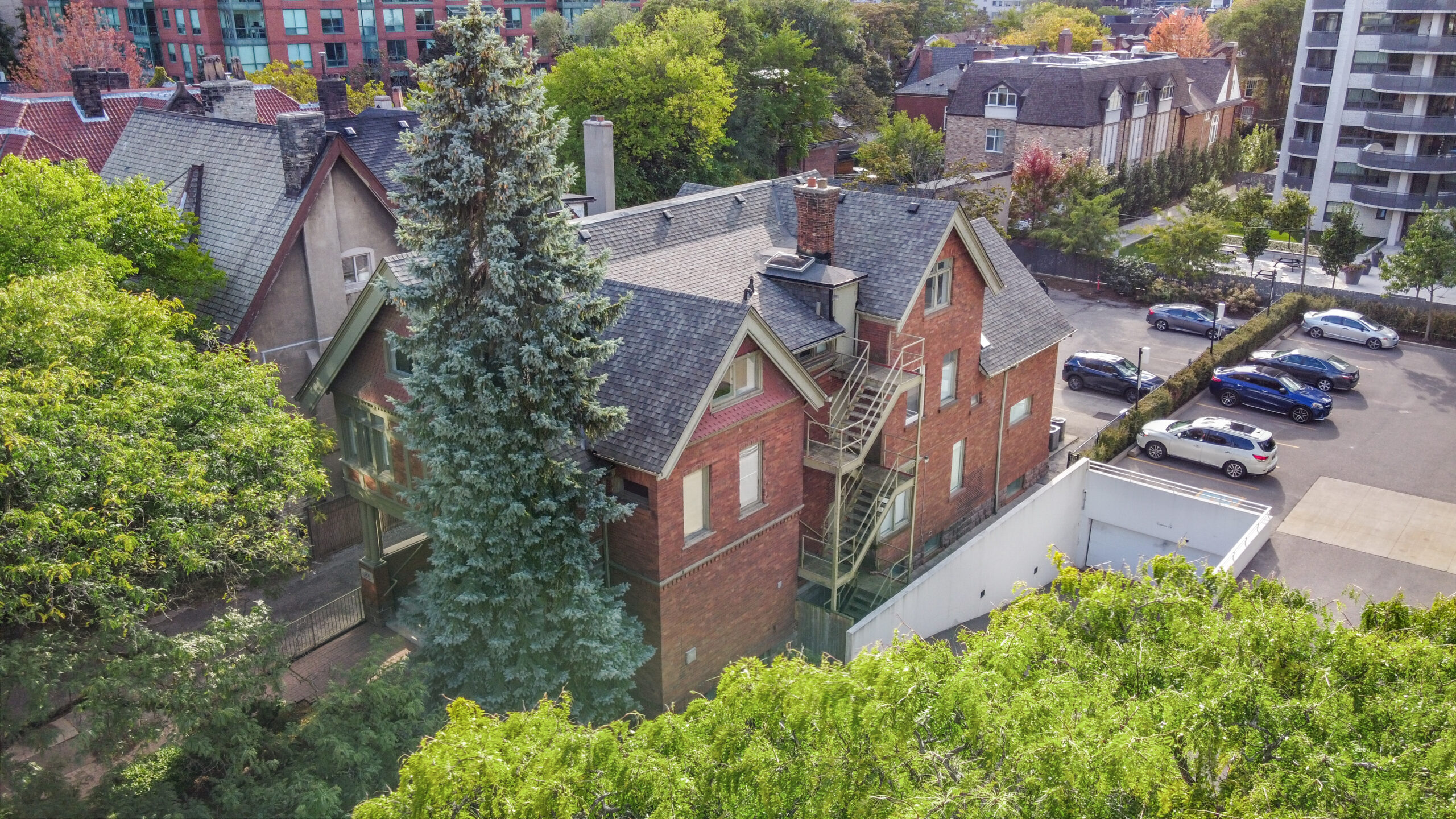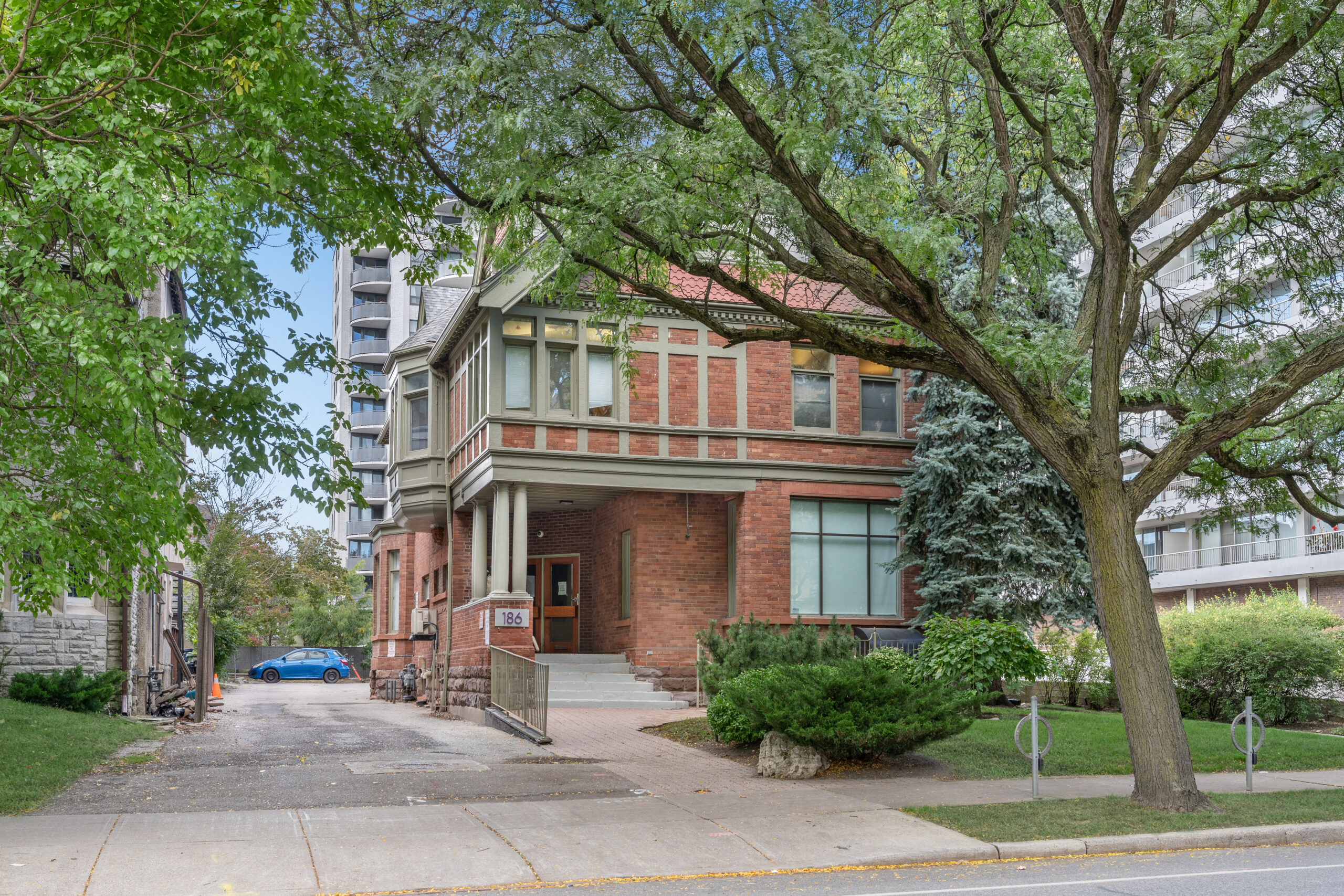 Here are some of the exciting features you can look forward to in our new campus:
University District Location: Our new campus's location in the University District provides us with access to a vibrant and intellectually stimulating neighbourhood. It's situated a mere 20 meters from the St. George Subway Station.
Outdoor Gym: We are excited to introduce an outdoor recreational space on our new campus. This will offer our students an opportunity to stay active, healthy, and motivated throughout the school year.
This new chapter in Keystone School's history signifies growth, innovation, and an unwavering commitment to providing the best possible education for our students.
We cannot wait to welcome all our students and their families to this remarkable new campus and embark on this exciting journey together!