Hello, May. 
The month of April has already come and gone, and we are now welcoming the final month of spring! 
We are finally starting to see the city turning green after a long white winter. The plants and flowers blooming reminds us to stop and reflect on our own growth over the course of this academic year. 
As we enter the month of May, let us recognize our accomplishments and successes over the past several months and focus on a strong finish to the 2021/22 school year! Check out this link for some tips and tricks on how to finish off the school year strong! 
What's Coming Up in May!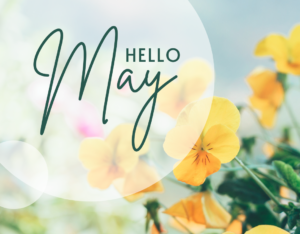 May 1rst-2nd  – Eid 

May 4th – Star Wars Day 

May 5th – Cinco de Mayo 

May 8th – Mother's Day 

May 18th – National Museum Day 

May 23rd – Victoria Day (School Closed)
Birthdays Wishes for May 2022!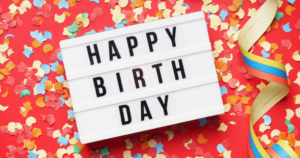 May 2 – Happy Birthday Asli!

May 10 – Happy Birthday Ward!

May 31 – Happy Birthday Mrs. Navarro! 
Quote of the Month 
"Let us make our futures now, and let us make our dreams tomorrow's reality" -Malala
April Highlights!
April was a very eventful month, that focused on the environment and how we can all do our part to protect our beautiful planet! Some of the school highlights this month include:
Table Tennis Tournament 

Science center field trip 

"From Awareness to Action" Eco Schools CAN

Earth Day 
Movie Recommendations for May
Death on the Nile

"Belgian sleuth Hercule Poirot's vacation aboard a glamorous river steamer turns into a terrifying search for a murderer when a picture-perfect couple's idyllic honeymoon is tragically cut short. Set against an epic landscape of sweeping Egyptian desert vistas and the majestic Giza pyramids, this tale of unbridled passion and incapacitating jealousy features a cosmopolitan group of impeccably dressed travellers, and enough wicked twists and turns to leave audiences guessing until the final, shocking denouement" – Find synopsis here