IMPORTANT DATES:
Feb 2 – CALIPER Visit
Feb 3 – Semester 1 Report Cards
Feb 3 – Waffle Friday
Feb 6 – Semester 2 Clubs Start (see below)
Feb 17 – PD Day (School Closed)
Feb 20 – Family Day (School Closed)
March 4 to 19 – March Break
HAPPY BIRTHDAY!
– Can
– Bartu
– Hesam
– Vidun
– Alan
– Erfan
Keystone is listening to…
– Simple Man – Lynyrd Skynyrd
– I Miss You – Adele
– House Of The Rising Sun – The Animals
– Back To Black – Amy Winehouse
– Girls, Girls, Girls – Mötley Crüe
– Flowers – Miley Cyrus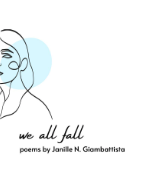 BOOK RECOMMENDATION:
We All Fall by Janille N. Giambattista
"we all fall but not all of us fight
i'll think of you often & only at night"
Every poem is a new look at poetry as a genre. Every word is filled with pain and regret. In her book, Janille shows that for poetry you don't need to have a rhyme, you need to have avant-garde in the art world.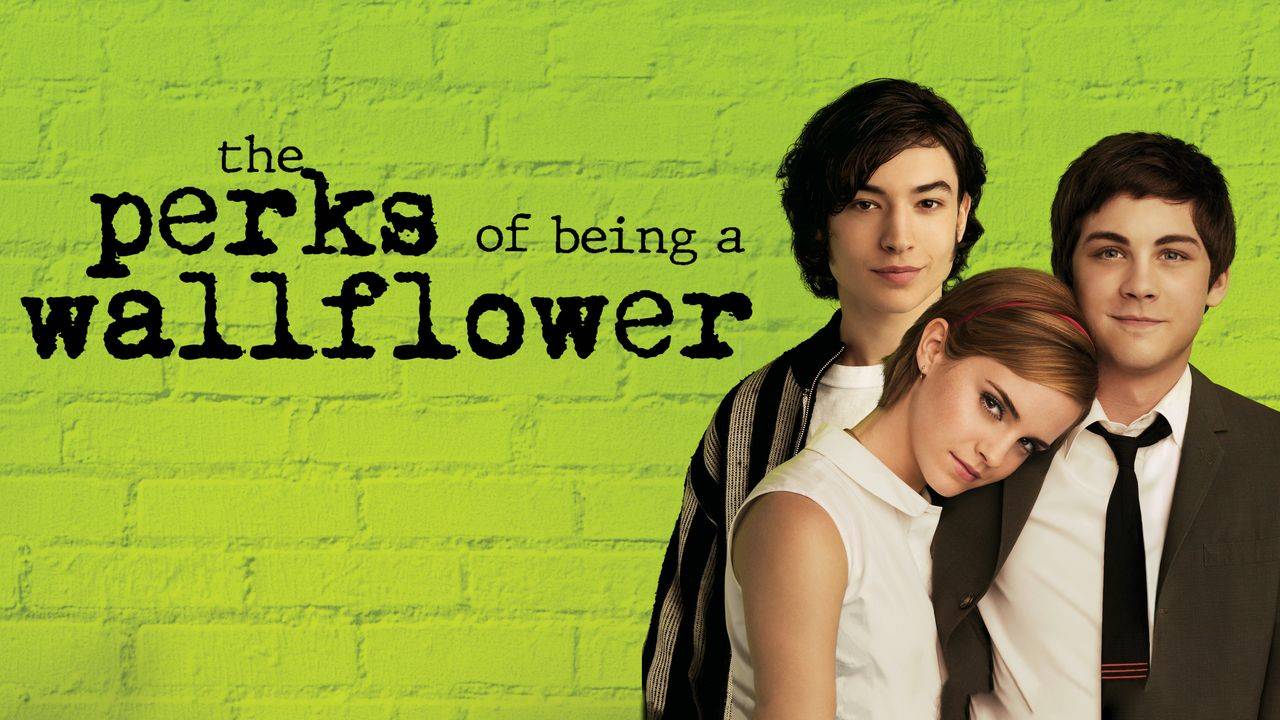 MOVIE RECOMMENDATION:
The Perks of Being a Wallflower (TW: bullying, SA)
The beautiful film that shows how painful life can be for someone who is misunderstood, mistreated, or ignored and how someone can become happier just by being accepted for who they are.
"Based on the novel written by Stephen Chbosky, this is about 15-year-old Charlie (Logan Lerman), an endearing and naive outsider, coping with first love (Emma Watson), the suicide of
his best friend, and his own mental illness while struggling to find a group of people with whom he belongs. The introverted freshman is taken under the wings of two seniors, Sam and Patrick, who welcome him to the real world." https://www.imdb.com/title/tt1659337/plotsummary
BLACK HISTORY MONTH
Each February, National Black History Month is celebrated in North America. This heritage month was created to acknowledge the contributions that Black Americans and Canadians have provided to their countries. It also brings attention to the hardships that black people went through due to discrimination.
Black History Month has received recognition from governments in the US and Canada and has recently been observed in Ireland and the UK. At Keystone International Academy, we strive to raise awareness regarding history and diversity, and inclusion (heritage).
Prominent Black American and Canadian Historical Figures:
● Dr. Martin Luther King (Civil Rights Leader)
● Thurgood Marshall (US Supreme Court of Justice Jurist)
● Rosa Parks (Civil Rights Activist)
● Harriet Tubman (Social Activist)
● Lincoln Alexander (First Black Lieutenant Governor of Ontario)
● Willie O'Ree (First Black Hockey Player in the National Hockey League)
● Viola Desmond (First Black Woman to appear on Canadian Currency)
FLAG DAY
National Flag of Canada Day, commonly shortened to Flag Day, is celebrated annually on the 15th of February to commemorate the day the Canadian flag was inaugurated. At the stroke of noon on February 15, 1965, Canada's red and white maple leaf flag was raised for the very first time on Parliament Hill. It is marked by flying the Canadian flag.

FAMILY DAY – FEBRUARY 20TH
– Get outside, enjoy the weather
– Get crafty, share your creativity
– Bake and cook
– Family Trivia
– Movie Night with friends & family
-Enjoy a Family Picnic

MARDI GRAS & ASH WEDNESDAY
"Mardi Gras (French for Fat Tuesday) is a Christian holiday and popular cultural phenomenon that dates back thousands of years to pagan spring and fertility rites. Also known as Carnival or Carnaval, it's celebrated in many countries around the world—mainly those with large Roman Catholic populations—on the day before the religious season of Lent begins. Rio de Janeiro, Venice and New Orleans play host to some of the holiday's most famous public festivities, drawing thousands of tourists and revellers every year." This year Mardi Gras falls on Tuesday February 21, 2023. https://www.history.com/topics/holidays/mardi-gras
Fat Tuesday is also celebrated in Canada as Pancake Tuesday for secular households.
Ash Wednesday is a holy day in Western Christian Denominations. This day is observed by Catholics, Anglicans, Methodists, Nazarenese, and some churches in the Reformed Tradition. This day is observed as a reminder of human mortality and the need for connection and reconciliation with God. It is commonly observed with ashes and fasting (Britannica). Ash Wednesday is on Wednesday, February 22, 2023.
VALENTINE'S DAY
Valentine's Day has been celebrated annually on the 14th of February. It originated as a Christian feast honouring an early Christian martyr named Saint Valentine and now it has become a significant cultural, religious, and commercial celebration of romance and love in many regions of the world.
Why does Canada base its weather on groundhogs?
Groundhog Day is celebrated on February 2nd and dictates that if a groundhog emerges from hibernation to see its shadow, and retreats, six more weeks of winter are ahead. This holiday was initially started by the Germans, and it can actually predict the end of winter. Most of Ontario relies on Wiarton Willie for their weather predictions.