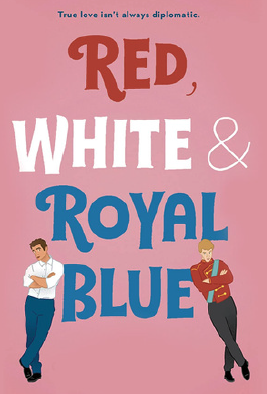 Book of the Month
First Son Alex Claremont-Diaz is the closest thing to a prince this side of the Atlantic. With his intrepid sister and the Veep's genius granddaughter, they're the White House Trio, a beautiful millennial marketing strategy for his mother, President Ellen Claremont. International socialite duties do have downsides—namely, when photos of a confrontation with his longtime nemesis Prince Henry at a royal wedding leak to the tabloids and threaten American/British relations. The plan for damage control: staging a fake friendship between the First Son and the Prince.
As President Claremont kicks off her reelection bid, Alex finds himself hurtling into a secret relationship with Henry that could derail the campaign and upend two nations. What is worth the sacrifice? How do you do all the good you can do? And, most importantly, how will history remember you?
Movie of the Month
Antman and the Wasp: Quantamania
(February in Theatres)
Scott (Paul Rudd), his daughter (Kathryn Newton), Hope (Evangeline Lily) and her parents (Michael Douglas and Michelle Pfeiffer) go on an adventure exploring the Quantum realm and pushing science to its limits and eventually encounter the MCU's new Big Villain, Kang the Conqueror (Jonathan Majors), in the first MCU Phase 5 movie.
TV Show of the Month
Man vs. Bee
(Netflix)
Trevor Bingley (Rowan Atkinson) is a clumsy housekeeper who causes an incredible amount of damage to the mansion he was looking after, using all sorts of crazy tools and methods to try and catch a tiny little bee that was buzzing around his head, causing millions worth of property damage.

Musical of the Month
Heathers is a Broadway musical based on the 1990s cult classic movie of the same name. It follows the story of Veronica Sawyer – a brainy teenage misfit who hustles her way into the most powerful and ruthless clique at Westerburg High: Heathers, three girls with the same name. But before getting comfortable, she falls for the wrong boy and finds herself ostracized by the popular group.
This musical tackles universal social hardships faced by teenagers: questions like 'Where do I fit in?,' 'Who am I?,' 'How will I survive high school?' While the play brings up these questions in sometimes absurd, overly exaggerated ways, it provides an impetus for us to have these conversations with the cast and school-wide. The show deals with the critical issues of teen suicide, bullying, homophobia, and gun violence.
Trigger Warnings: haze, loud noises including gunshots, flashing lights and strobe, bullying, strong language, and mature themes including murder, suicide, sexual violence, and references to eating disorders.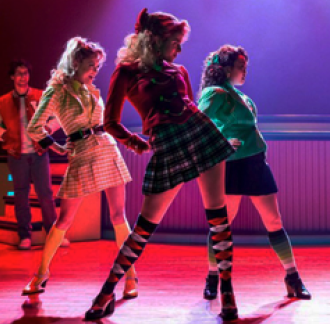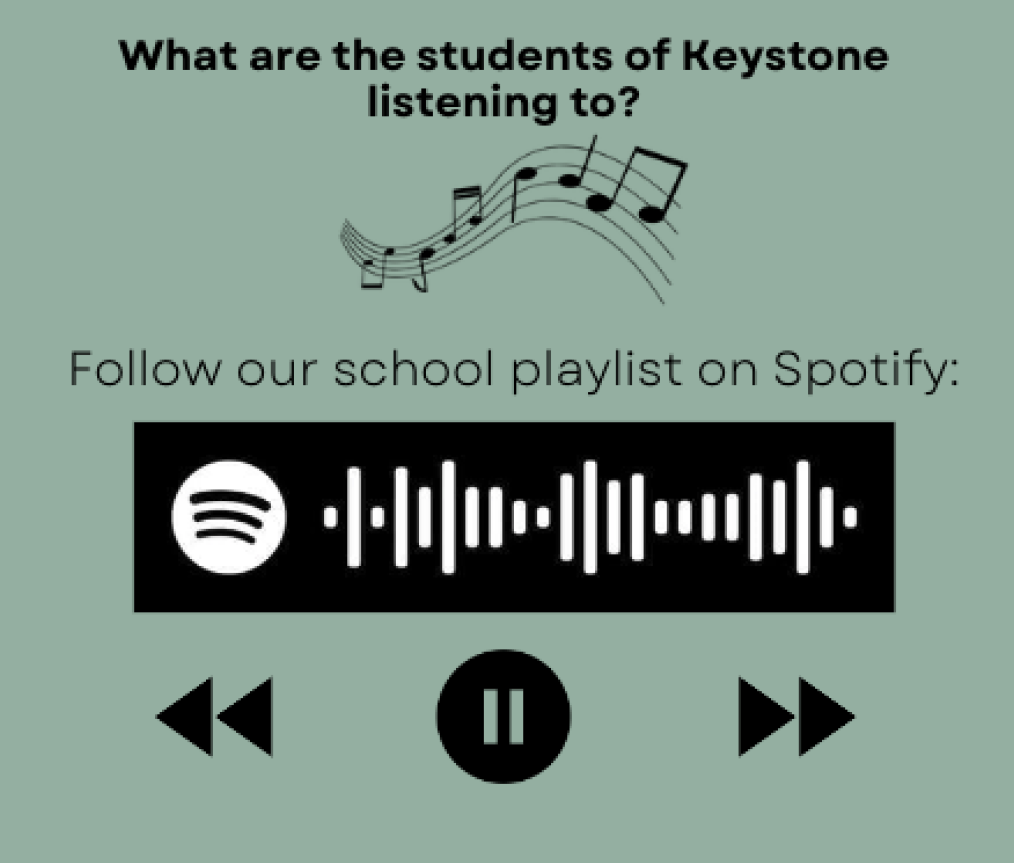 Songs of the Month
Do I Wanna Know? – Arctic Monkeys
Happy Home – X Ambassadors
Crazy Little Thing Called Love – Queen
What Difference Does It Make? – The Smiths
Affluenza – Conan Gray
International Women's Day occurs on March 8th. It's a day set aside worldwide to honour and celebrate the social, economic, cultural, and political accomplishments of women and girls. It's also a moment to increase awareness of the efforts still needed to achieve gender equality as well as the progress made in that direction.
The first years of the twentieth century are when International Women's Day first appeared. It was born out of the labour movements' actions in North America and Europe, and it reflected the growing demand for women's equal involvement in society. March 19th, 1911, was the inaugural International Women's Day in Austria, Denmark, Germany, and Switzerland. More than a million women and men showed their solidarity by attending open activities on that day. Several nations started observing and commemorating this day.
Things to Do in March Break:
Go skating
Visit local street markets
Walk through Toronto's immersive Van Gogh exhibit
Explore the city through it's walking trails
Book a cabin just outside the city
Volunteer Opportunity of the Month
Volunteer opportunities are available in Toronto through Habitat for Humanity.
For information contact:
416-755-7353 x 2275