We encourage children's academic, social, emotional, and personal development. Social and emotional development is supported with classroom activities such as skills for learning, communication, empathy, problem-solving, and emotion management.
The earlier children are exposed to language and literacy through activities like reading and writing, the more likely they are to do well at school. In JK and SK, children spend half their days carrying out their regular activities in French, which creates a natural learning environment.
Keystone children learn how to build, create, problem-solve, cooperate, communicate, enjoy activities, learn diversity, build self-esteem and be a part of a loving community.
If you are ready, please apply below. The application form will redirect you to our registration platform.
We manually review each registration prior to enrolment and payment. If you have questions prior to enrolment please contact us by phone or fill out the contact form. Thank you.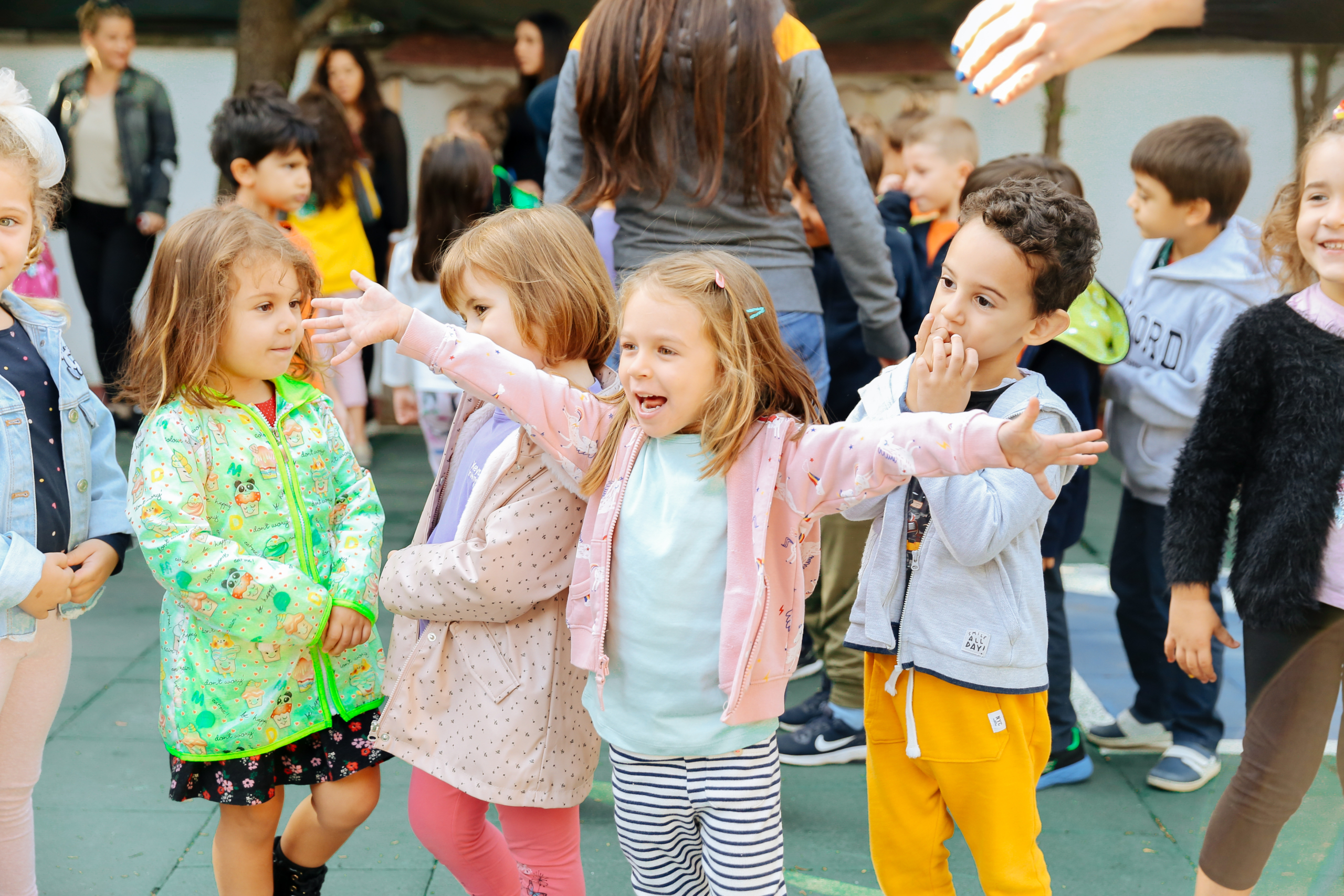 Holistic Learning Approach
Our goal is to provide our kids with a developmentally appropriate learning environment where they are encouraged to acquire a love for learning. We practice the holistic approach and focus on our kids' physical, personal, social and emotional wellbeing as well as their cognitive aspects.
The holistic approach also focuses on interacting with the natural world where kids can learn to observe, take care of and love their environment.
French Immersion
With our English and French Bilingual Kindergarten program, kids develop their language skills, which prepare them for primary school and beyond. Studies suggest that at a cognitive and academic level, children learning an additional language are more creative, better at solving complex problems and usually score higher on standardized tests.
The more languages a person speaks, the better access they will have to different people and resources from other countries and cultures. Additionally, it helps children to better understand other cultures, expressions and styles of communication. This encourages children to appreciate how big the world is and will open their minds greatly. Discovering their ability to communicate in a different language will increase their self-esteem, autonomy and confidence.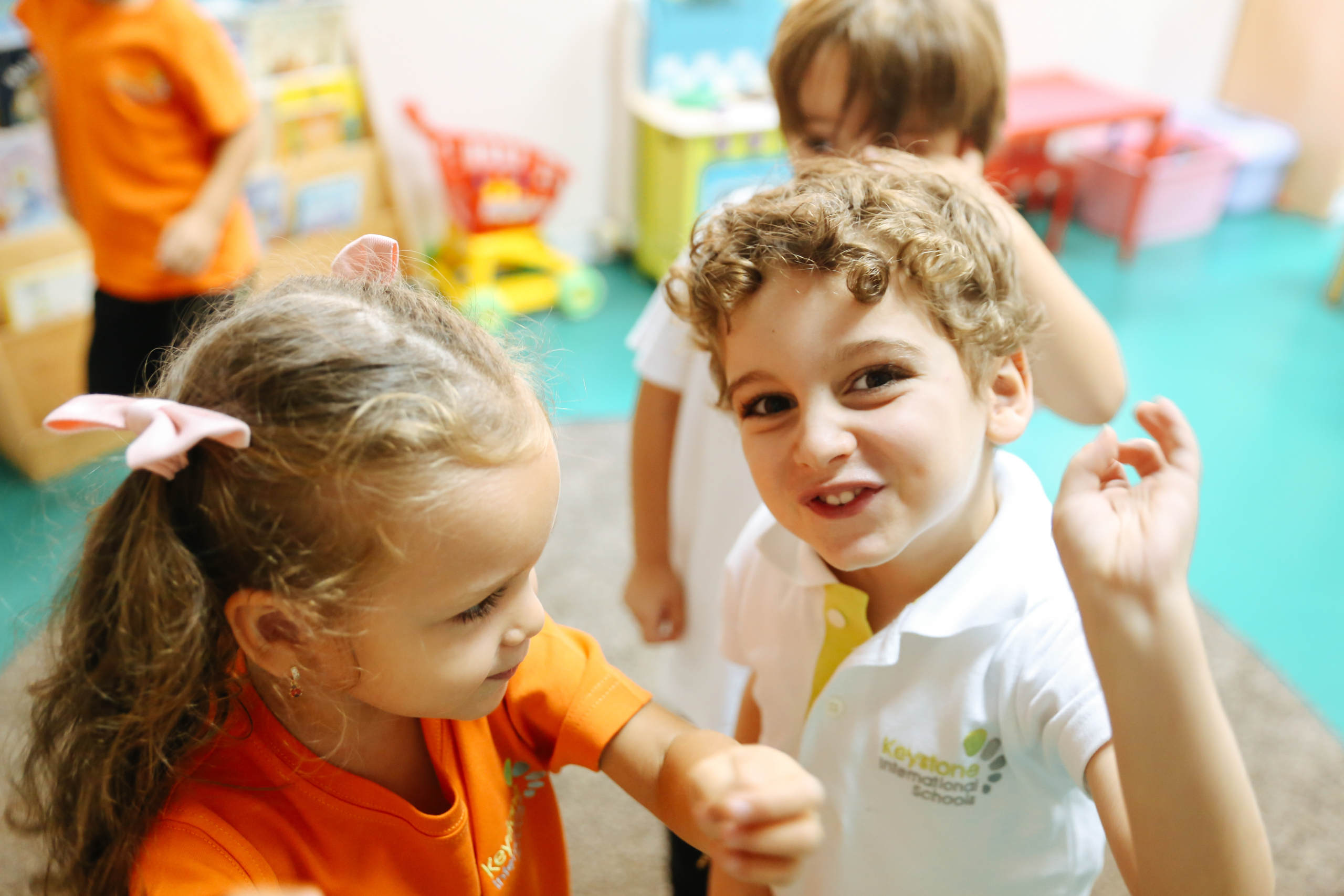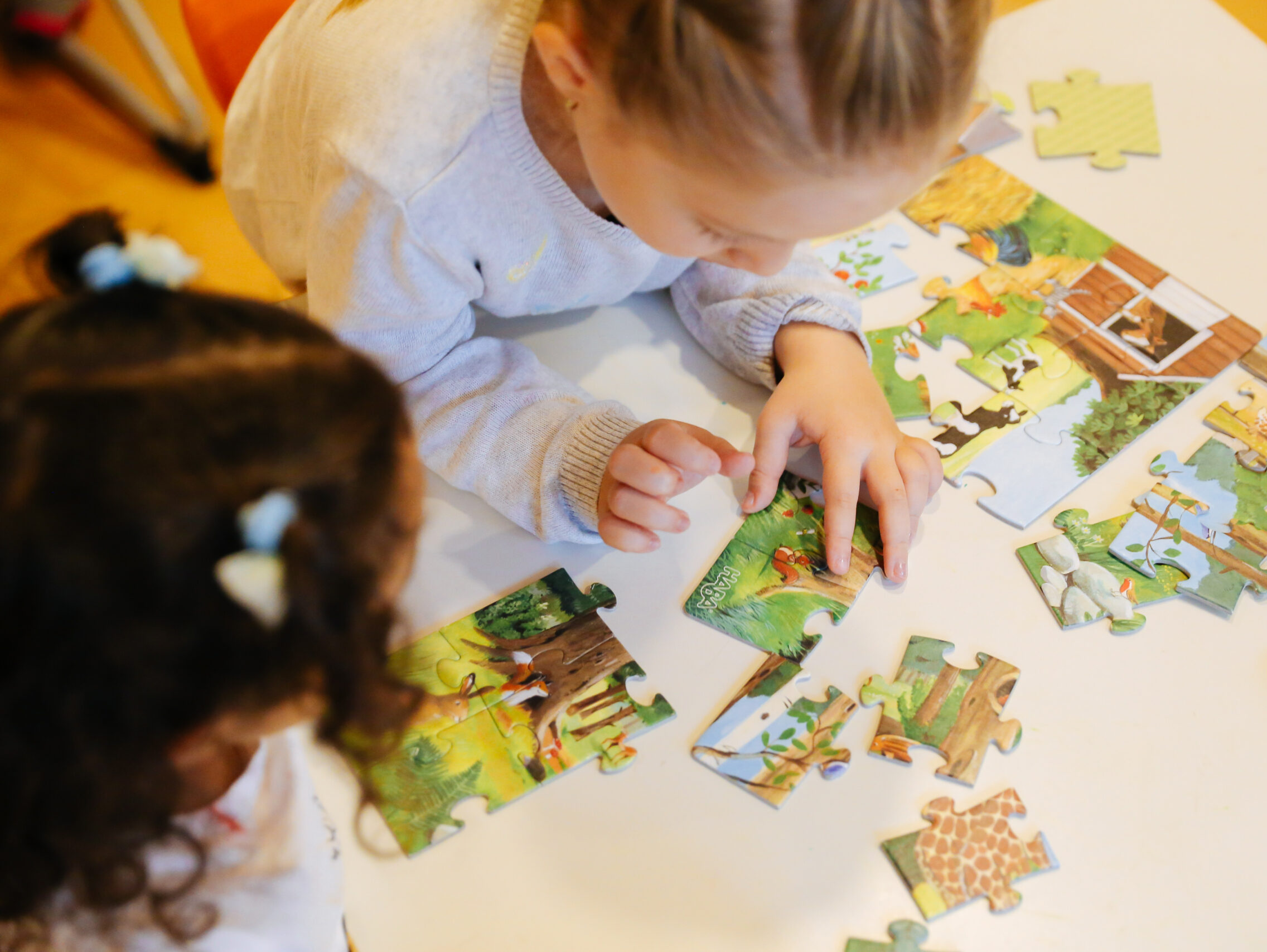 Inquiry-based Academic Program
Research suggests that students are more likely to develop as engaged, self-directed learners in inquiry-based classrooms. Asking questions and making sense of information to expand understanding are at the core of all inquiry. Through its focus on an inquiry approach, the Kindergarten program promotes the development of higher-order thinking skills by capitalizing on children's natural curiosity, their innate sense of wonder and awe, and their desire to make sense of their environment. An inquiry approach nurtures children's natural inquisitiveness. As educators give children opportunities to seek answers to questions that are interesting, important, and relevant to them, they are enabling them to address curriculum content in integrated, "real world" ways and to develop – and practise – the higher-order thinking skills and habits of mind that lead to deep learning.