We believe that learning should happen both in and out of the classroom in a consistent manner as part of daily life. Students are encouraged to be in charge of their own learning with the guidance and support of their teachers. They select questions that they want to investigate in each subject area; encouraging their continued engagement based on their individual curiosity.
Students take English, Science, Technology, Math, Social Studies (history and geography), French, Physical Education, Visual Arts, Drama and Study Skills as part of a broad preparation for high school.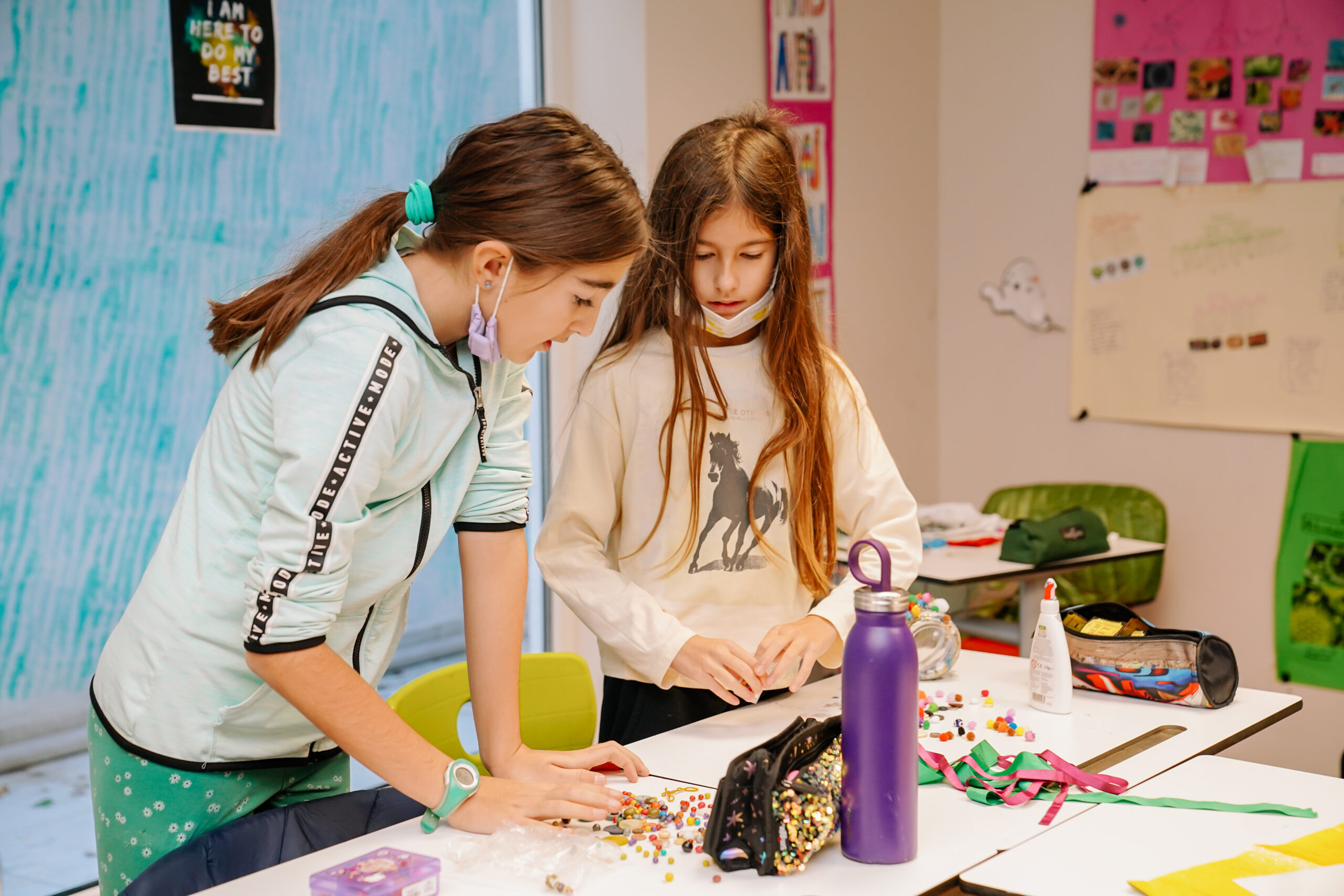 Inquiry-based Learning
Inquiry based Learning is a dynamic process that builds on students' natural curiosity about the world in which they live. Inquiry-based learning is student-centric; student drives the learning process forward through inquiries, discussions and reflections. Inquiry-based learning enables students to gain a more in-depth understanding of the subject naturally.
In this process, teachers act as a facilitators by providing resources and experiences to the students. They ensure that every student is challenged appropriately. All assessments are designed with three key components of presentation, reflection and feedback.
Enhanced Curriculum
The middle school years form an important period in students' progress toward independence. Students practice collaboration and leadership throughout the day in and out of the classroom. Our broad program is intended to foster the intellectual, physical, emotional, and cultural growth and development of students. It includes tasks and experiences which support and challenge students. The program encourages students to broaden their interests and to become aware of their potential. Although each subject has its own grade-specific objectives, students are encouraged to set their own goals and dive deeper to stimulate their curiosity.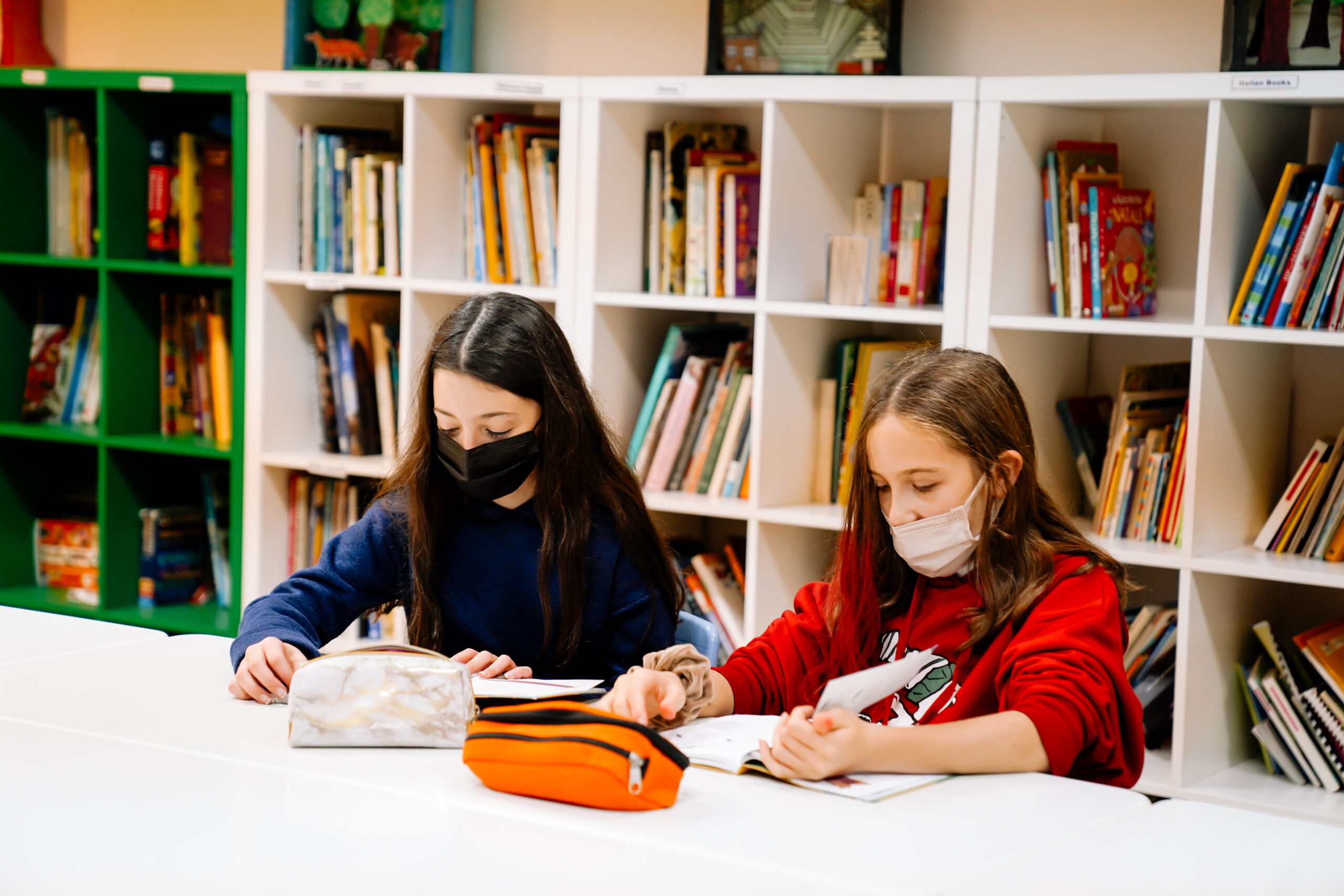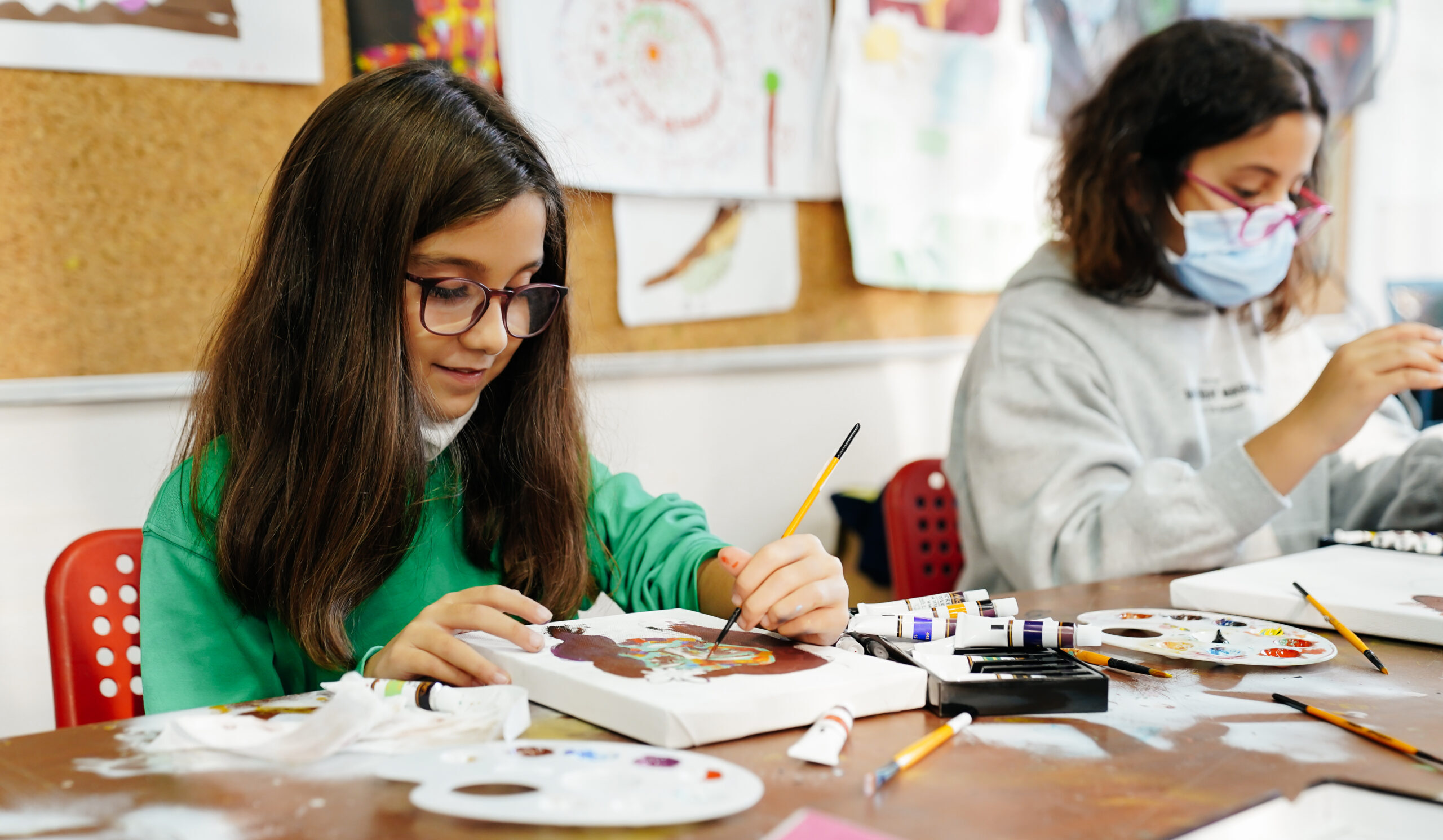 Balanced Education
School is more than just what is learned in the classroom, at Keystone Junior High School, we provide students with the opportunity to challenge them physically, creatively, and socially. Students spend more than 7 hours a week in arts and physical education during the middle school years. Students go on at least one field trip per month to make connections to what they have learnt in the classroom.
Inquire more about Middle School
We realize that you have a choice when it comes to the education of your child and we are honoured to be considered. Please schedule a school tour or a virtual meeting to find out more about the junior high school program.
Elementary School
We currently do not offer grades 1 through 6. We are looking forward to growing our lower school.
If you would like to stay updated, please subscribe to our email updates below.